Surgeons may be exploiting rising demand for 'explant' surgery
Women could be left 'deformed' by unnecessary implant removal, says Professor Anand Deva
A leading plastic surgeon has warned that women could be left "deformed" as some doctors try to profit from the rising demand for 'explant' surgery.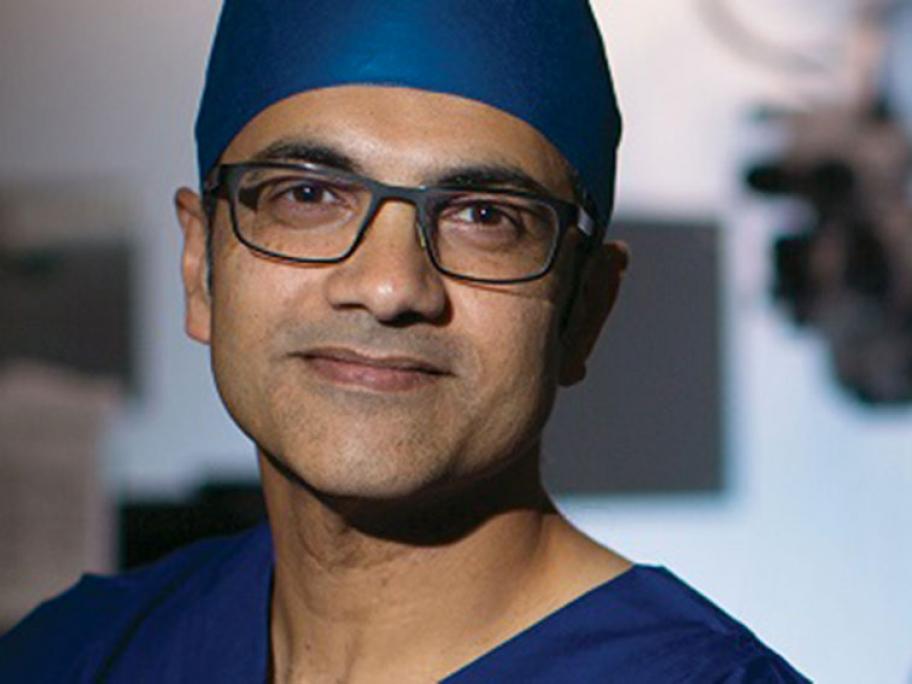 Professor Anand Deva.
Professor Anand Deva is calling on GPs to help prevent unnecessary breast explant surgery, with some surgeons potentially capitalising on women's fears their implants will cause cancer.
Professor Deva, head of cosmetic plastic and reconstructive