Surgeons start to clear backlog
SA is the first state to resume elective surgeries where overdue procedures have tripled
SA will be the first state in the country to resume elective surgery as hospitals deal with a backlog of patients requiring procedures put on hold amid the coronavirus pandemic.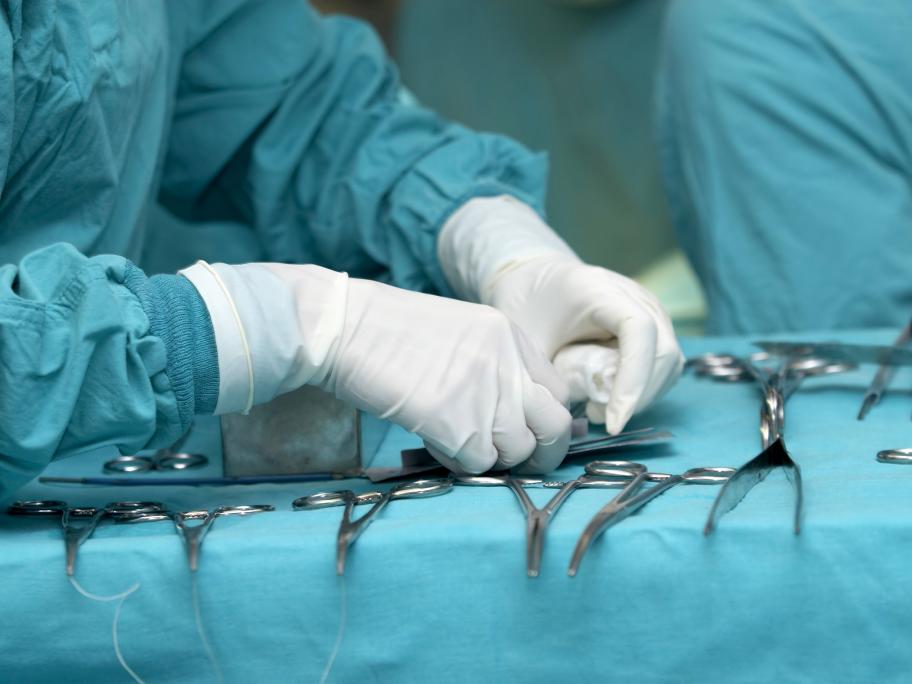 The number of overdue elective surgeries tripled in SA as a result of COVID-19.
But as of midnight on Wednesday, the restriction under the Emergency Management Declaration, which also applies to dentistry, will be relaxed.
State Health Minister Stephen Wade said the required shut down was the reason for the overdue spike.
The