Surgeons suspended after removing vagina of trans patient without consent
One altered the consent form in 'a moment of panic' after the mistake came to light
Two UK urologists have been suspended for misconduct after a transgender patient's vagina was mistakenly removed and his consent form dishonestly altered to add the procedure.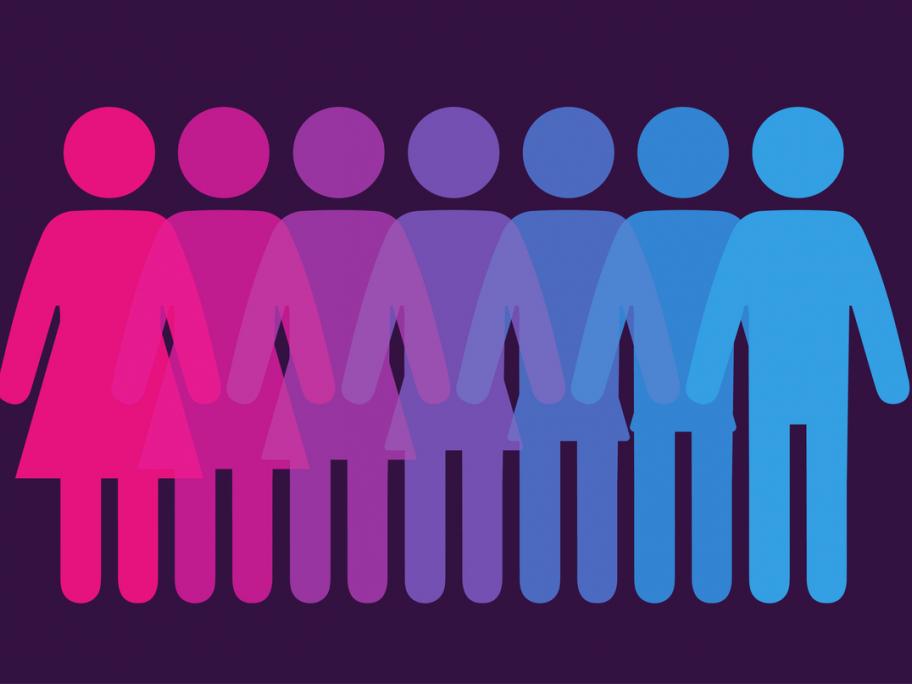 The patient, who had been transitioning since 2013, agreed to a metoidioplasty and hysterectomy but had decided against having vaginectomy, according to the Medical Practitioners Tribunal Service.
However, the procedure was mistakenly included on the surgery list.
The tribunal suspended the urologist, Dr Marco Capece —