Surgeons unknowingly used unapproved bone drug for years: TGA
A company put profits before safety when it supplied more than 16,000 kits containing an unregistered bone growth stimulant, watchdog tells federal court
Surgeons unwittingly used a bone growth stimulant kit that was not approved for use in Australia on thousands of patients, including children, for five years, the TGA says.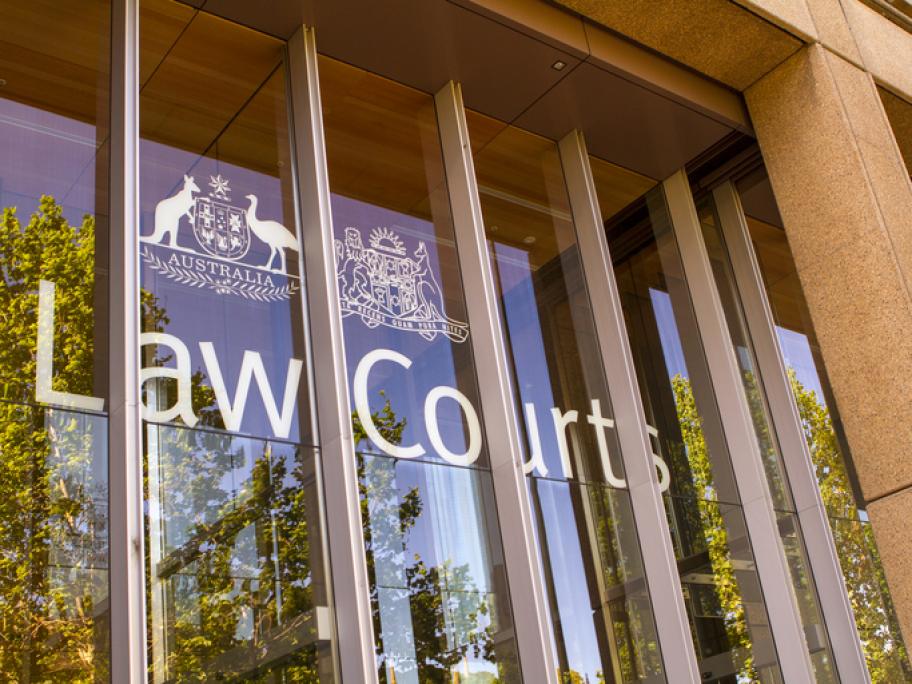 The medicines watchdog has taken the drug's sponsor, Medtronic Australasia Pty Ltd, to the Federal Court of Australia, alleging it illegally supplied 16,290 kits between 1 September 2015 and 31 January 2020.
The kit contained a "recombinant human bone morphogenetic protein" along with a sponge which acted as "scaffolding" for new bone.
It was a component of a