Surgeons who charge 'unethical' fees could face sanctions: CMO
Patients should not need to resort to crowdfunding to pay for costly operations, says Professor Brendan Murphy
Surgeons who charge excessive out-of-pocket fees could be sanctioned for their "unethical" behaviour, the Chief Medical Officer has warned.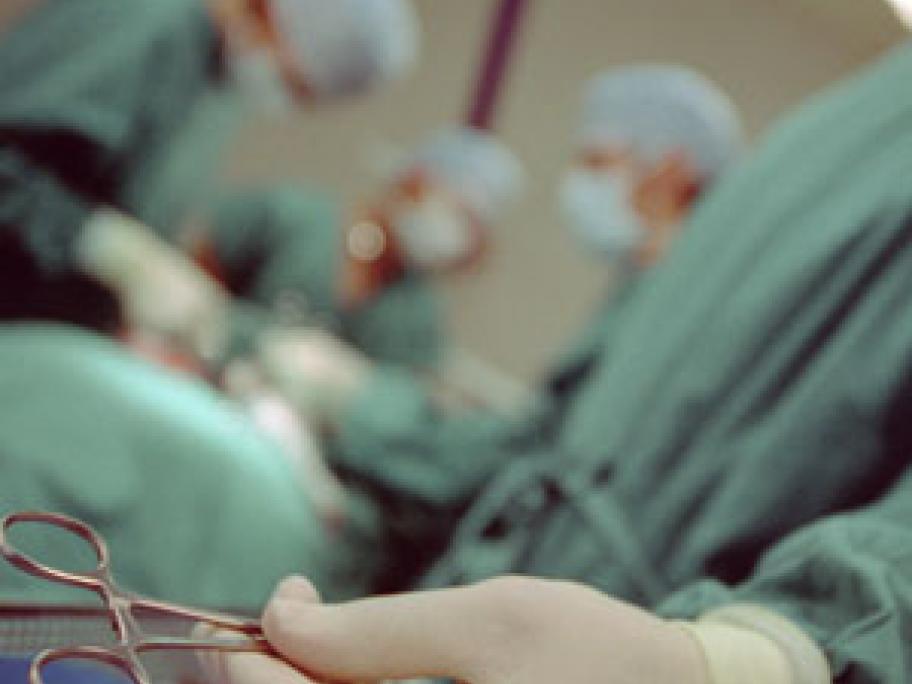 Professor Brendan Murphy says he is concerned that patients and their families are resorting to crowdfunding campaigns to fund expensive operations in private hospitals by high-profile surgeons.
"If someone's fee-charging behaviour is so outrageous that it's causing harm to a patient, then that may be a potential for us to consider that as unethical behaviour," Professor Murphy told ABC Radio.
"Sometimes people feel that if