Surgery backlog eased with 6000 extra ops in Qld
The state government is investing $250 million to cut elective waiting lists
The Queensland Government has vowed to ramp up specialist appointments under a $250 million commitment to reduce the state's elective surgery backlog created by the COVID-19 restrictions.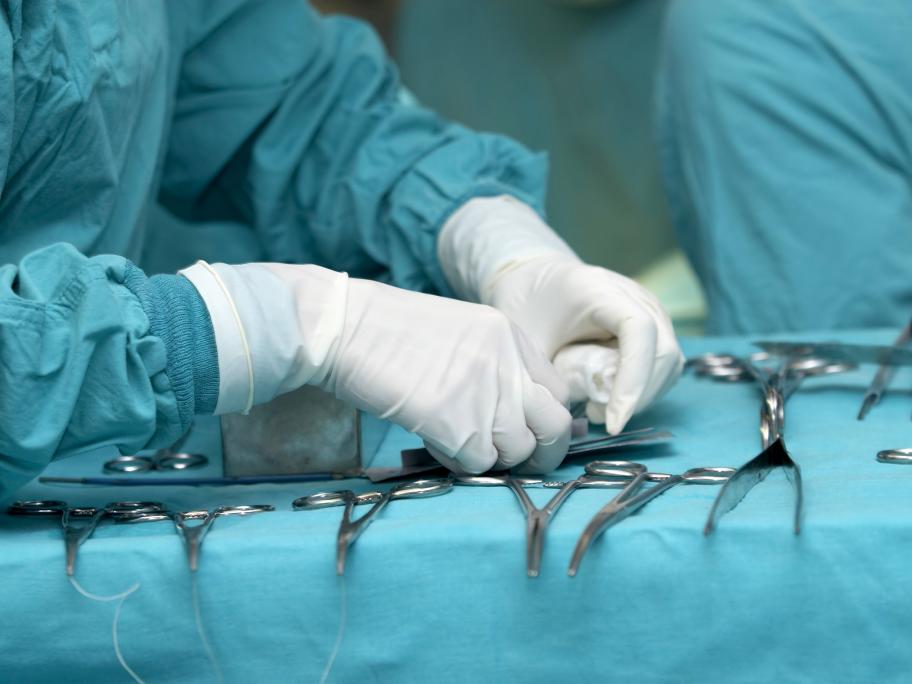 State Health Minister Steven Miles outlined the quarter of a billion dollar investment on Sunday, which will ease the rising waitlist numbers and includes funding to assist with 25,000 specialist appointments.
More than 7000 Queenslanders have waited longer than medically recommended for their procedures.
"We will be