Surgery helps 75% of chronic cough patients
Good outcomes rely on thorough workup and proper selection of patients, researchers say
Laparoscopic antireflux surgery is an effective treatment for chronic cough associated with gastro-oesophageal reflux disease, with three-quarters of patients having complete resolution of symptoms, US researchers report.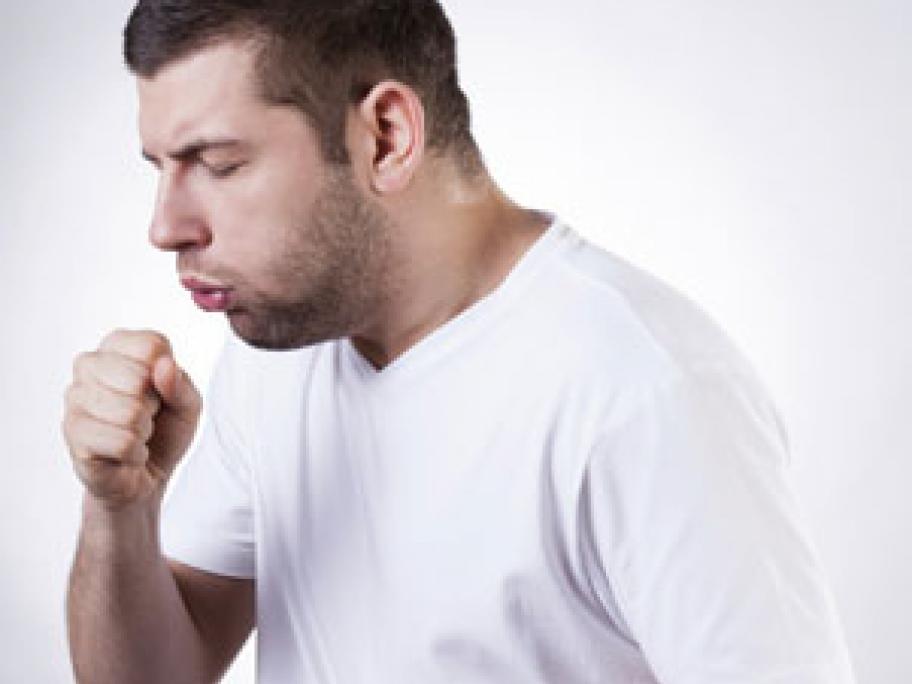 They reviewed records of 232 patients who predominantly underwent fundoplasty for gastro-oesophageal reflux disease (GORD) or hiatal hernia between 2012 and 2018 at Anne Arundel Medical Center in Annapolis, Marylands.
Chronic cough was defined as more than eight weeks of troublesome cough symptoms, as reported on a patient self-assessment.
In the study, the