Surgery 'no better than antibiotics' for otitis media
And there is no greater likelihood of antimicrobial resistance with the drugs than with the surgical option, a study shows
Antibiotic treatment for recurrent acute otitis media minimises future episodes as effectively as grommet insertion, without leading to bacterial resistance, a study shows.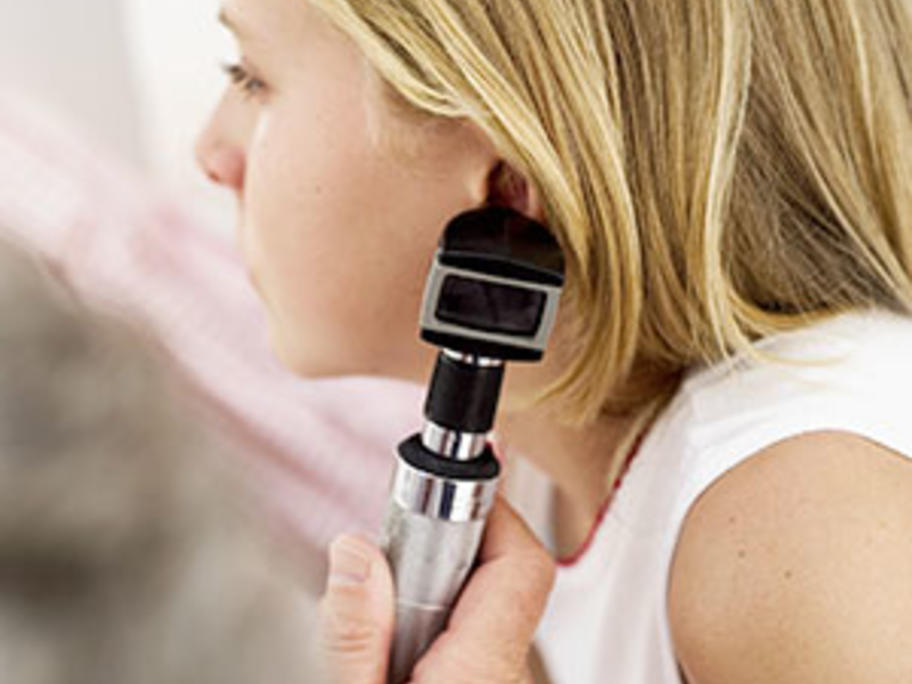 The US trial involved more than 200 children aged six months to three years with recurrent infections, defined as three episodes within six months or four within 12 months.
They were randomised to amoxicillin-clavulanate when symptoms occurred or to tympanostomy tube surgery. They were then followed for two years.
During this period, the average number of acute