Surgical abortion rate dropping 5% a year
Hospital procedures are falling as the number of medical terminations goes up, data shows
The surgical abortion rate has been dropping by 5% a year since the listing of mifepristone/misoprostol on the PBS eight years ago, according to Victorian researchers.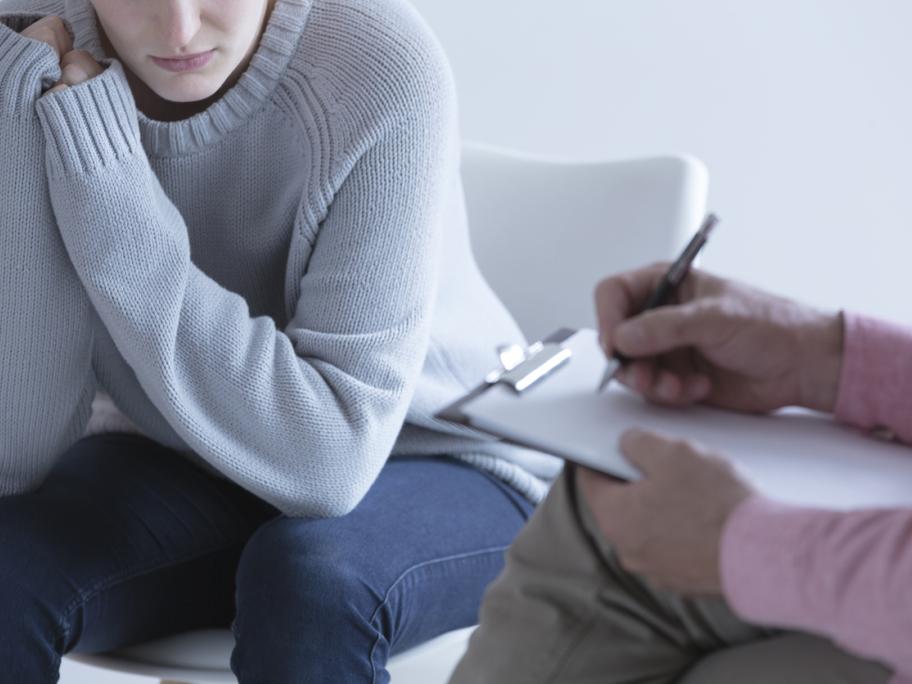 At the same time the number of medical abortions have risen more than six-fold to almost 21,000 a year, say the authors from the University of Melbourne's Centre for Health Equity.
They decided to provide an updated estimate on Australia's abortion figures, as national data had not been published in peer-reviewed literature since 2005.
The