Survey on medical board's CPD shake-up: read the results
Some 795 doctors responded, but few are happy with the board's reform plan
Doctors' continuing education is in for an overhaul. The Medical Board of Australia believes the focus on educational activities is failing to ensure that all doctors remain fit to practise after they qualify.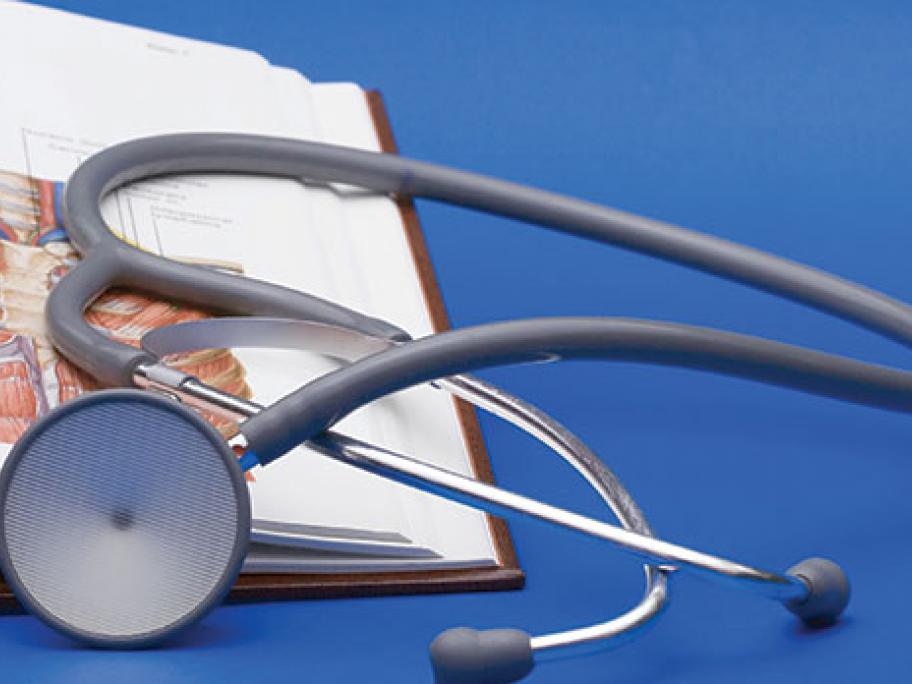 To remain registered, it says doctors should perform a minimum of 50 hours CPD a year, with at least 12.5 hours focused on reviewing outcomes and at least 12.5 hours on reviewing performance.
It also wants every doctor to write a professional development plan at the start of the calendar year.
Some 795 doctors responded to