Survey results: 75% of GPs say they will reduce bulk-billing
The monetary value of 20 minutes of GP expertise is the (multi) million-dollar question at the heart of the survey
Do GPs need to escape universal bulk-billing? And do they want to? And what should be the fee for a standard consult anyway?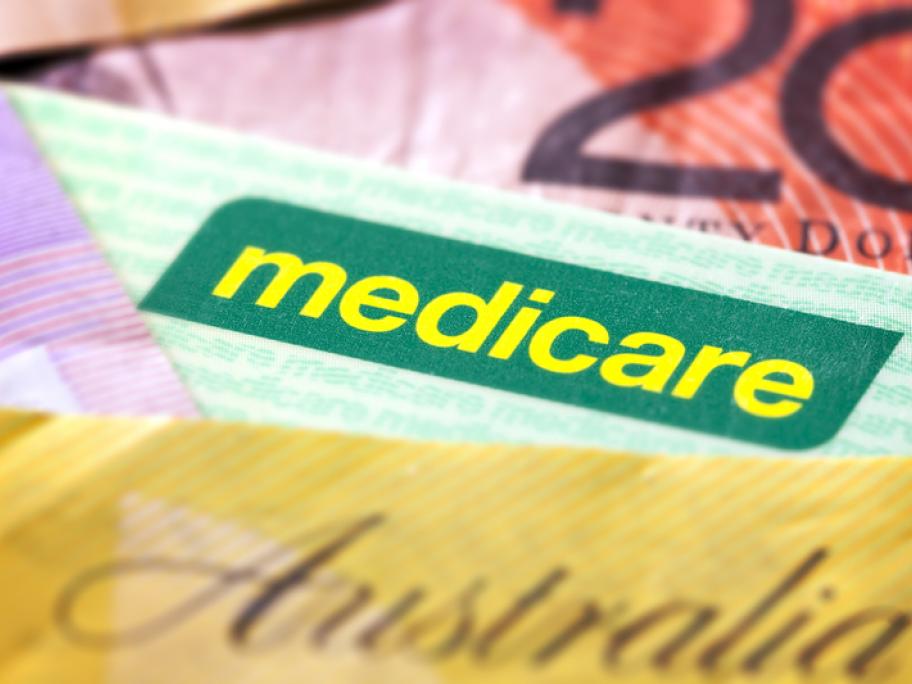 These are the simple questions triggered by the RACGP's declaration that record bulk-billing rates are damaging the specialty when combined with such low rebates.
Below, are the result of the AusDoc survey. Some 580 doctors took part. 
---
There's often been a mismatch between the sky-high official bulk-billing rates (which include all GP services,