Survey results: GPs on bulk-billing, the election and patient enrolment
Not all GPs believe that future reform should involve voluntary patient enrolment
As the country makes its gradual escape from the worst of the pandemic, you sense the exhaustion of frontline health workers.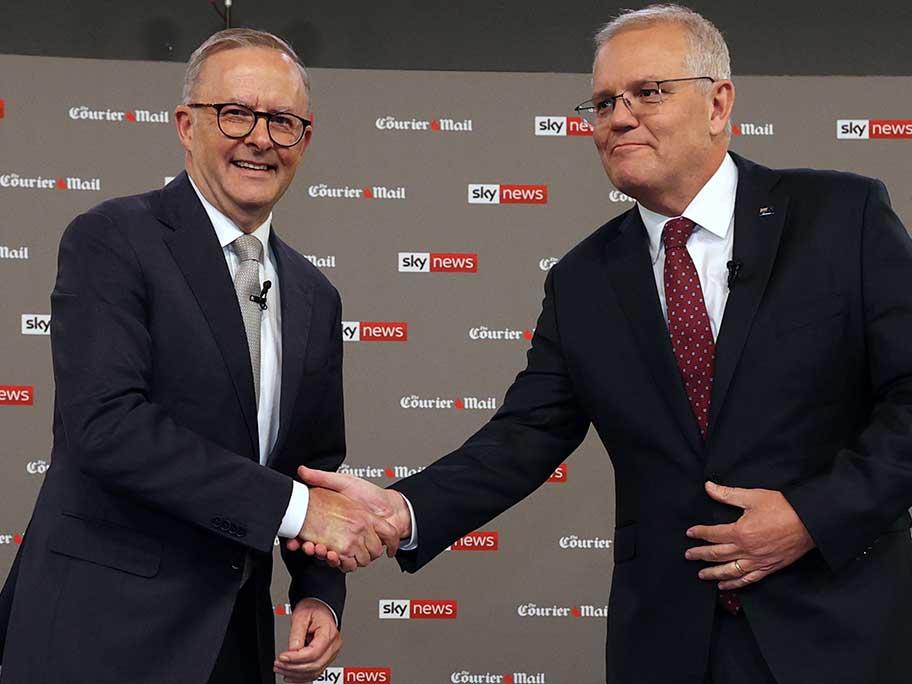 Opposition leader Anthony Albanese and Prime Minister Scott Morrison.
For them, the pressures continue.
Unfortunately, they will find little salvation from the federal election, at least judged by the campaign pledges made so far.