Survey results: Who would win if the election was up to GPs?
Australian Doctor readers have had their say and it doesn't look good for either major party
Doctors would not hand either party a majority if the election was up to them, and they aren't impressed with any of the health policies on offer.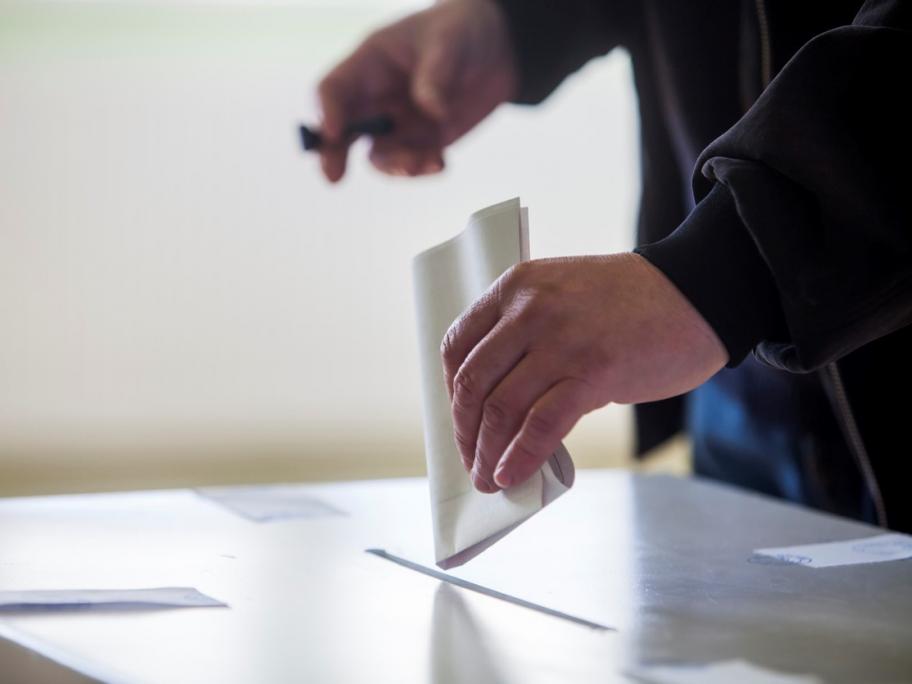 An Australian Doctor survey suggests that GPs do not like either of the major party's healthcare manifestos, with none getting a positive rating from most of the specialty.
Readers were even more gloomy about the commitments for general practice, although the offerings from the Coalition and Greens rated slightly higher than Labor's.
One commented: "Both are terrible, no