Survey results: Will GPs administer the AstraZeneca vax to younger Aussies?
We also asked if they regret getting involved with the Federal Government's vaccine rollout
No-one said this was going to be easy. But the flammable politics surrounding Australia's attempts to vaccinate its population against COVID-19 are certainly not helping.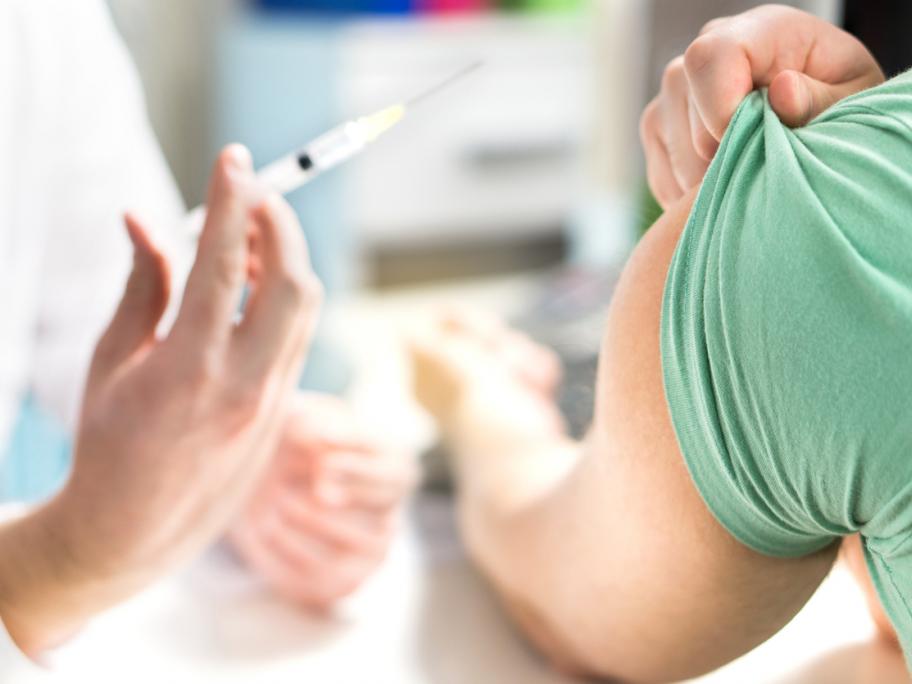 Below are the results of Australian Doctor's survey of 422 GPs involved in administering the AstraZeneca vaccine.
It's notable that the majority were happy to offer the vaccine not just to the under-60s but also the under-40s provided they requested and gave informed consent.
But it's