Surviving a formal complaint - a GP tells her story
Dr Catriona Arnold-Nott wants to encourage other doctors caught up in the complaints system to reach out for support
Earlier this year, Dr Catriona Arnold-Nott made the difficult decision to go public about her experiences after being subject to a formal complaint about her care.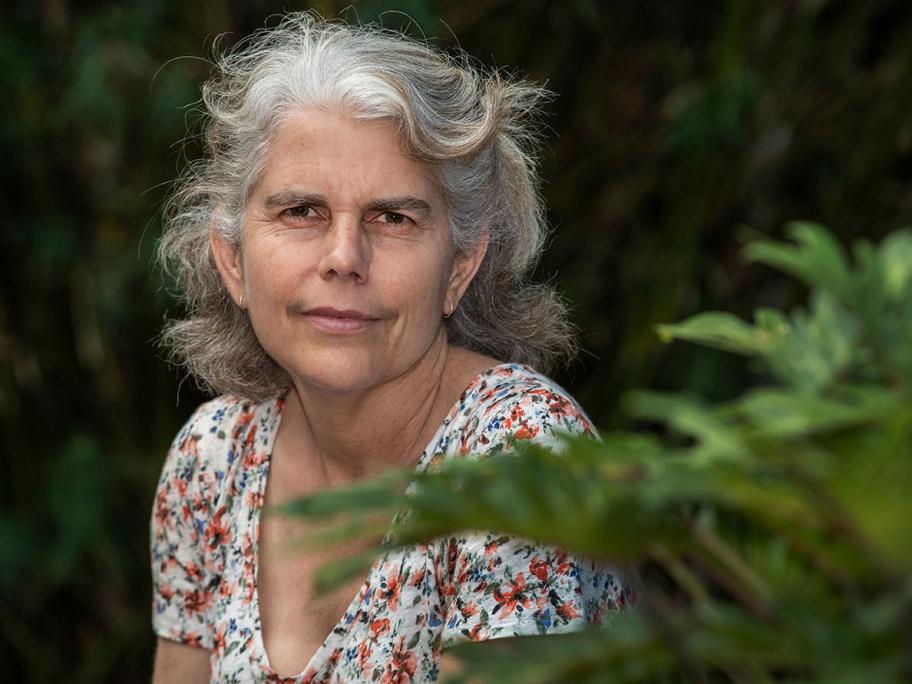 Dr Catriona Arnold-Nott. Photos: Brian Cassey
She wanted to encourage other doctors caught up in the complaint system not to suffer in silence and reach out for help and support.
"I'm doing this because it was