Sweden's COVID-19 cases surge
The latest infection rate in the country that became famous for shunning lockdowns is the second-highest in Europe
The rate of new COVID-19 infections in Sweden has jumped to the second-highest in Europe, as the Scandinavian country faces a third wave of cases.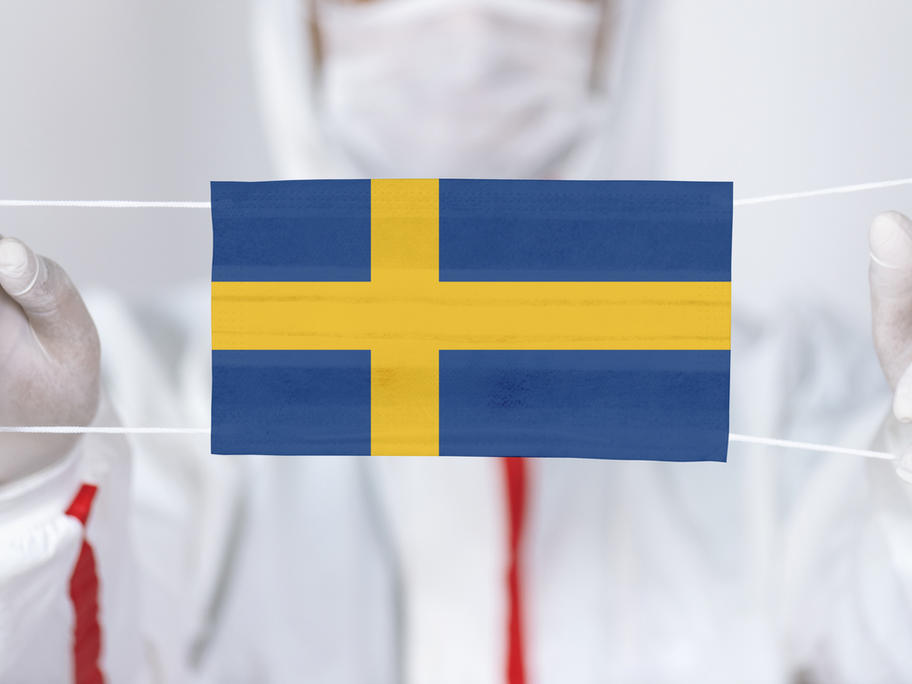 The number of patients treated at Swedish ICUs has now risen past the peak of the second wave around the turn of the year.
The country, which has shunned lockdowns, has registered 19,105 new cases since Friday.
Sweden had 625 daily new cases per million inhabitants in a rolling seven-day average, statistics from OurWorldInData showed on