Take our survey on the AusDoc comments section: Chance to win a $200 gift card
We are asking readers for ways to encourage healthy discussion and debate within the AusDoc communty
We are currently asking readers for their views on the AusDoc comments section.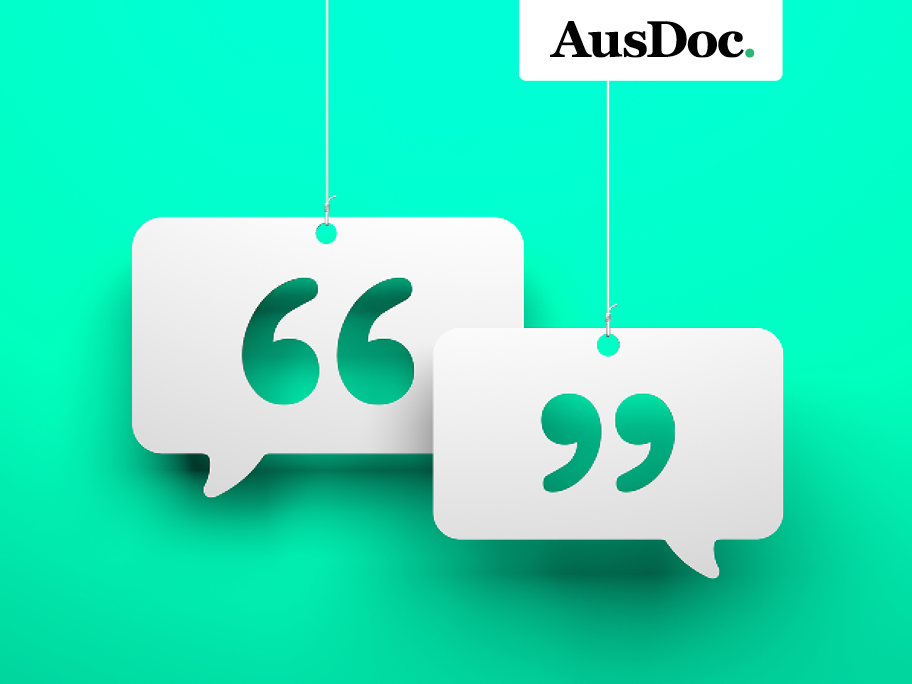 Our site receives more than a thousands posts a month on a vast range of medical and social issues.
Below is a short survey we would love as many of you as possible to fill out to better inform us about how we can improve the experience.
All those who complete the survey can enter a prize draw with a $200 gift card up for grabs.
Many thanks
Paul Smith
Editor