Take our survey: Should defibrillators be mandatory for GP practices?
The RACGP is considering making them a mandatory requirement in its next practice standards
The RACGP says its considering whether onsite defibrillators should be made a mandatory requirement under its next practice standards.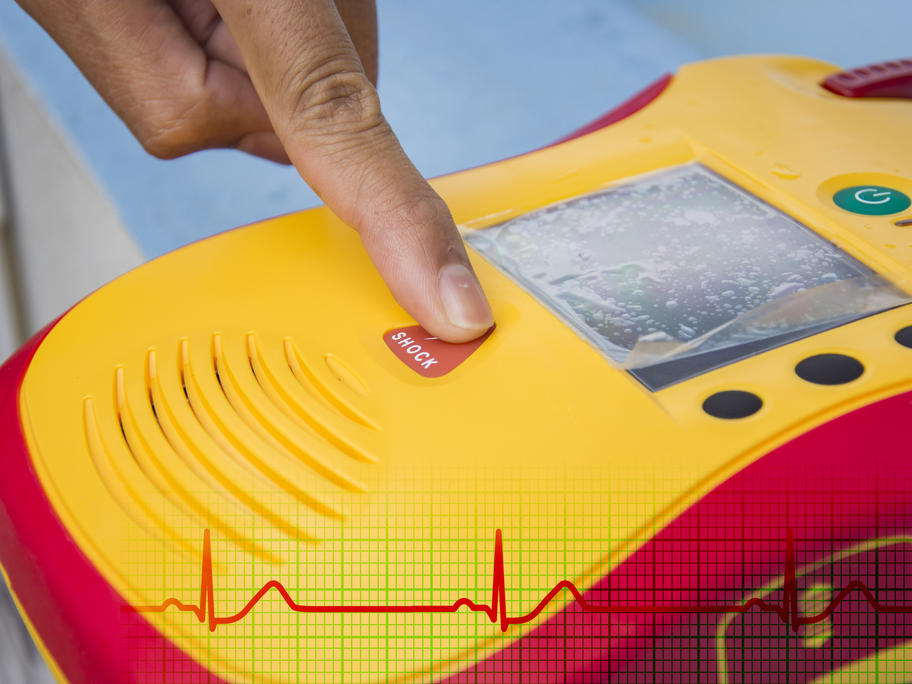 It follows a review of 126 patients with initial shockable rhythms at GP practices which found 47 received defibrillation by practice staff using an onsite automated external defibrillator (AED).
Some 57% of those patients survived