Taking the stairway to (delay) heaven works
The number of stairs knocked off is inversely related to all-cause mortality: study
Climbing more than 20 flights of stairs per week is associated with an overall lower risk of mortality among men, an international study has found.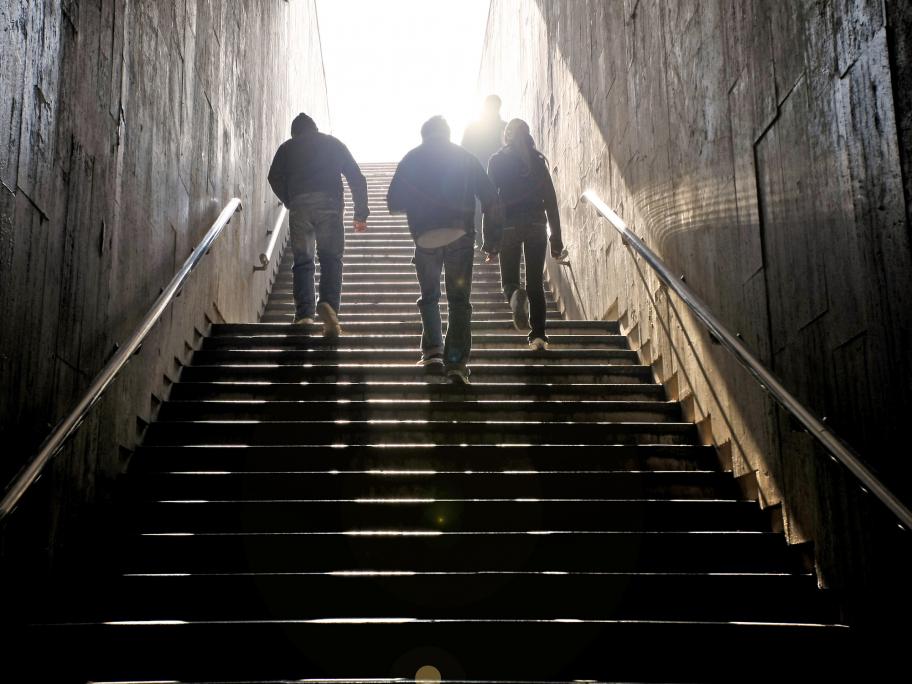 The researchers, led by the University of Sydney, also found a suggestion of an inverse relationship with lower cardiovascular mortality but this failed to reach statistical significance.
They analysed self-reported stair-climbing among nearly 9000 men, median age 65, recruited from the long-running US Harvard Alumni Health Study.
During a median follow-up of 12.4 years, 4060 men had died,