'Tantric healing' doctor banned for life over indecent assault of sleeping patients
The HCCC banned Dr Ali Khorami from providing any form of healthcare after finding his conduct was premeditated and deliberate
A Sydney doctor jailed for indecently assaulting five patients while he was working at a sleep clinic has been banned from providing health services for life.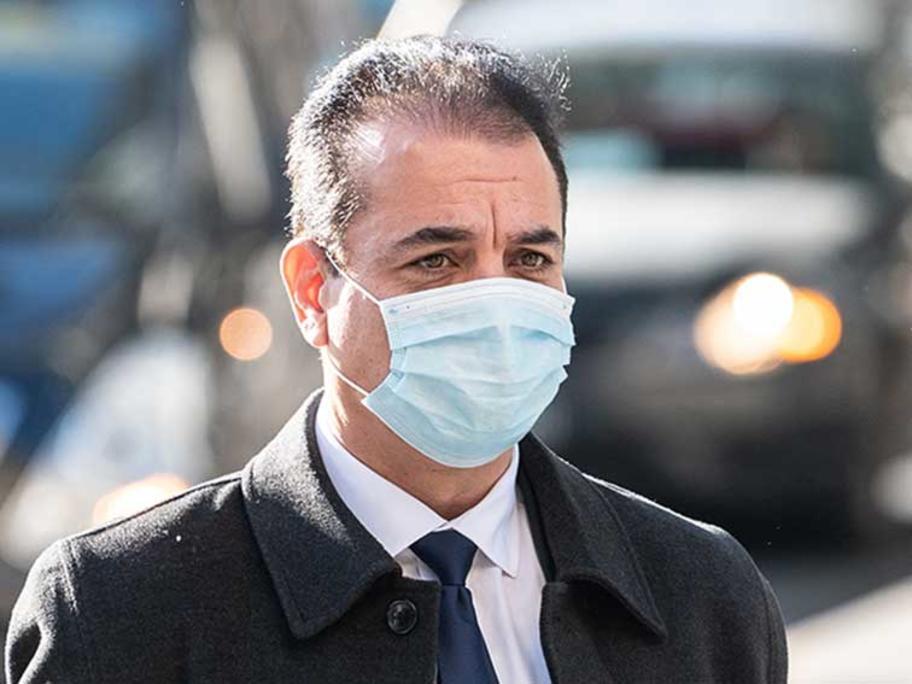 Dr Ali Khorami. Source: AAP.
Dr Ali Khorami was employed as a sleep technician when he assaulted the women, one aged just 16, who were staying overnight in Glebe's Woolcock Clinic, in July and August 2018.