Tapentadol poisonings on the rise as scripts surge
The atypical opioid has become a preferred option for post-operative pain in hospitals
Poisonings from tapentadol are on the rise, and the drug is also becoming the preferred opioid analgesic in hospital surgical wards, Australian research shows.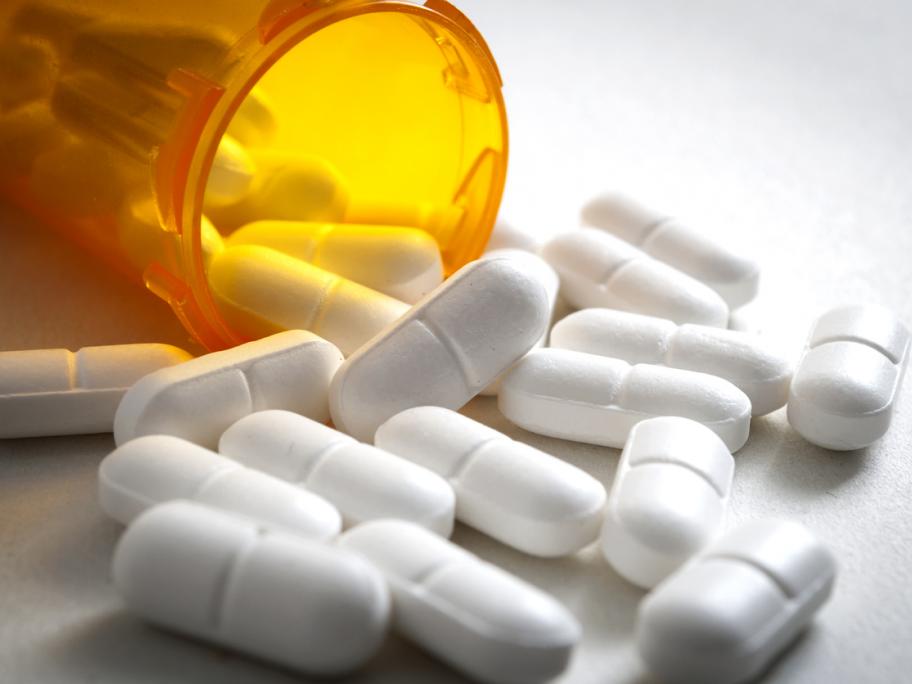 Over five years, ending December 2020, phone calls to the NSW Poisons Information Centre about tapentadol increased more than fourfold — from 17 to 76 cases a year, researchers showed.
Three-quarters of the cases were co-ingestions with other opioids or benzodiazepines, and this pattern was also found when the researchers examined data from three Australian toxicology units.
The study, led