Tasmania to allow voluntary euthanasia from next September
Tasmania's scheme is expected to begin in 18 months after passing the state's parliament
Tasmania has become the third state to legalise voluntary assisted dying after laws passed a conscience vote in the state's parliament.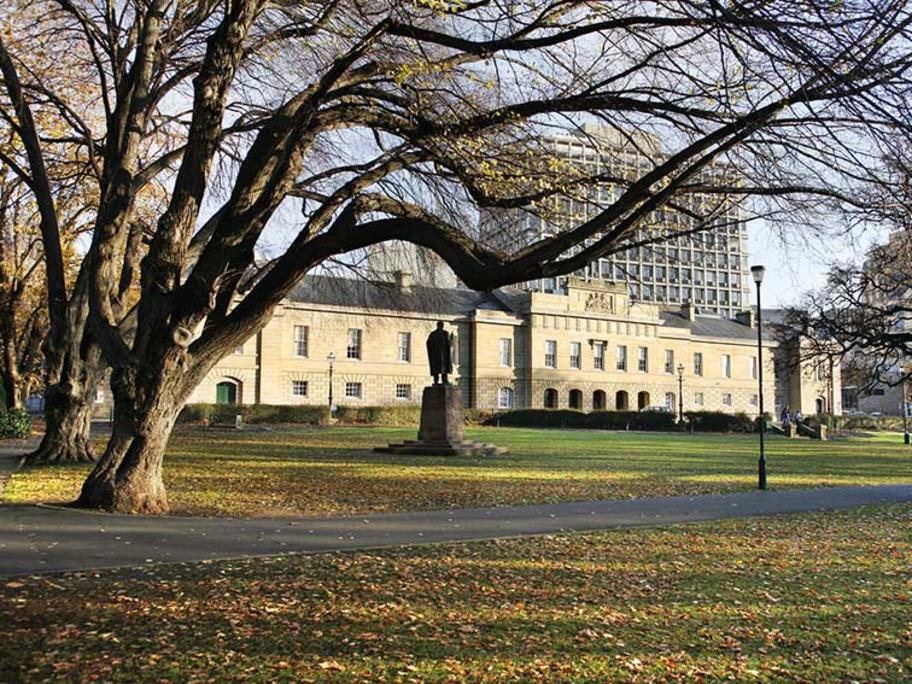 A scheme is expected to be running by September next year, following the vote in the Tasmanian Legislative Council on Tuesday night.
The legislation will allow patients with "advanced, incurable and irreversible" conditions with a prognosis of six months or less to access medical assistance to end their own lives — provided they are experiencing intolerable suffering.
Doctors