Tasmania on verge of euthanasia laws
The state will become the third in Australia - alongside WA and Victoria - to pass voluntary assisted dying laws
Tasmania appears set to become the third Australian state to legalise voluntary assisted dying with the legislation gaining broad support in the state's Lower House.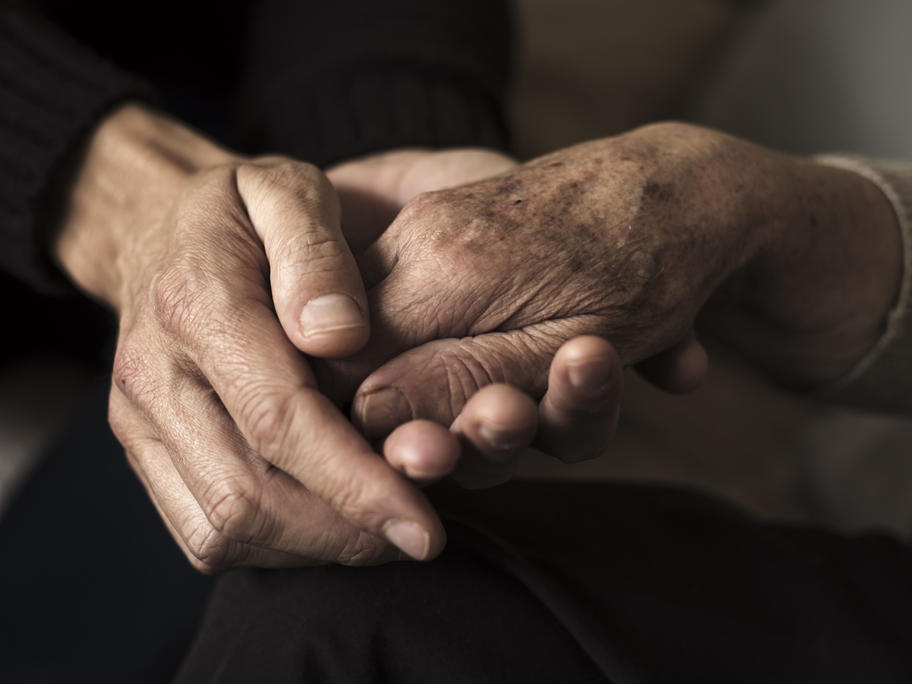 Some 17 of the island's 25-strong House of Assembly have voted for the reform to move to the next stage, although a final vote won't be held until next year. 
If the bill passes, Tasmania will join Victoria and WA in allowing euthanasia.
Six Liberal government MPs voiced their support, as did all nine members of Labor and both Greens.