T-cell immunity to COVID-19 outlasts antibody response: study
The novel finding gives hope for preventing reinfection and also for the utility of a vaccine, commentators say
Cellular immunity against coronavirus could persist for at least six months in adults after primary infection, a landmark UK study shows.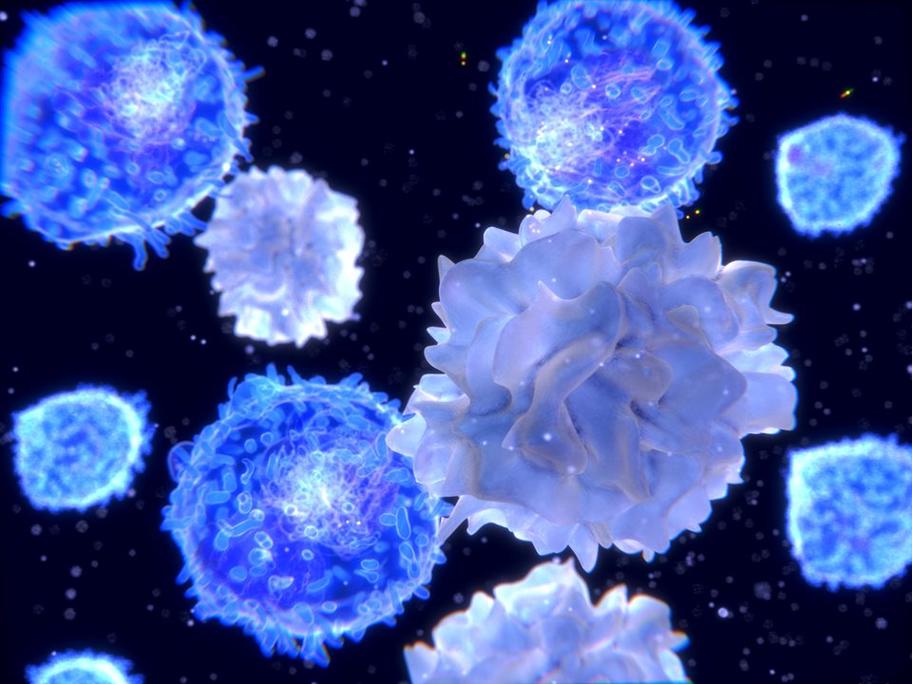 The findings provide fresh hope that SARS-CoV-2 reinfection can be prevented even if antibody protection wanes, the UK Coronavirus Immunology Consortium-led researchers say.
Consortium lead, Professor Paul Moss from the University of Birmingham, says the preprint study, which is yet to be peer-reviewed, is the first to show a robust and sustained T-cell response following COVID-19 illness.
"While