Tearful ICU specialist warns 'catastrophic' virus will kill doctors
Known only as Dr Jack, the doctor has made a harrowing plea on UK radio for people to just 'sit on their sofas'
Doctors and nurses will die while many patients will be left "respiratorily crippled" for life, all because "immoral" people are ignoring social isolation rules, a tired and emotional ICU specialist has warned on UK radio.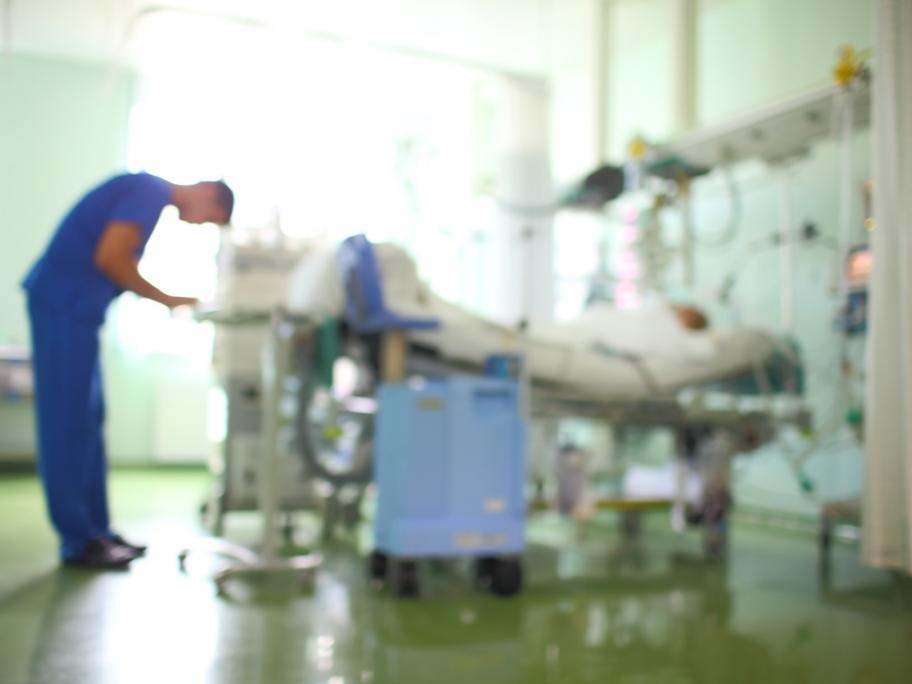 'Dr Jack', who was unable to say where he worked, called LBC presenter Tom Swarbrick to beg people to stay home, warning the COVID-19 pandemic was getting worse and he may not survive.
Speaking on his break, he warned hospitals were full and he "doesn't know what will happen" in a few weeks' time.
Driving