Teen 'starvation' trial researcher hits back at criticism
The concerns are 'overinflated' and 'perplexing', she says
The leading paediatrician whose clinical trial for the treatment of teenage obesity has been branded a "gruelling and prolonged semi-starvation experiment" says she is perplexed by the controversy.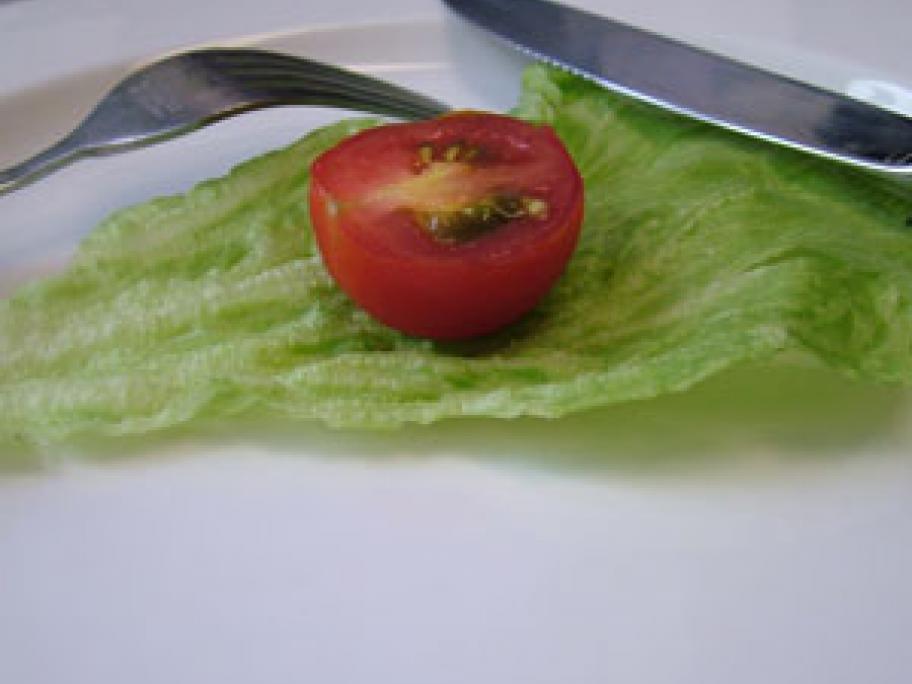 Nearly 20,000 people have signed a petition, started by Sydney clinical psychologist Louise Adams who claims the trial is unethical and should be abandoned.
So far about 50 teenagers with moderate to severe obesity are being treated on very low-calorie diets. One of the trial arms will see the teens fast on alternative days. 
Ms Adams' petition