Teen's penis degloved in rare handlebar accident
Riding one-handed, the boy hit a car, causing the 'inverted' scrotum and groin injuries
A UK teenager's penis has been degloved and his scrotum ripped open in an "unusual" bike accident, which highlights the severity of handlebar injuries even at a slow pace, doctors report.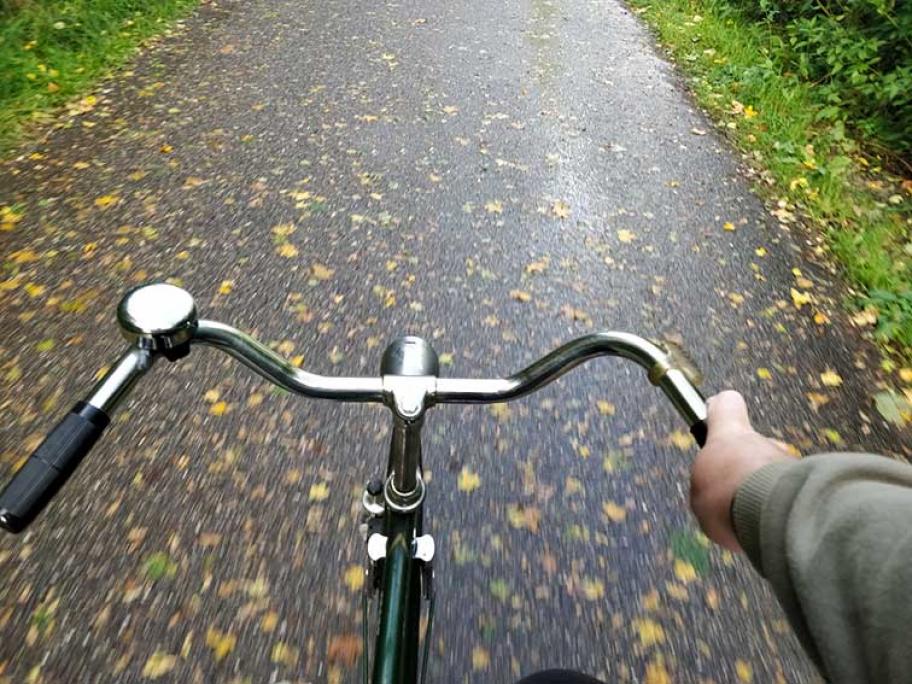 The 14-year-old Oxford boy was cycling at walking speed along a pavement, holding a drink in one hand and not wearing a helmet, when he hit a stationary car.
He was taken to the ED, with a 12cm–14cm laceration running from his left groin across the pubis to the right and 10cm inferiorly into the perineum.
"This inverted the