Telehealth bulk-billing requirement hits GP incomes
Telehealth bulk-billing rules are hurting private-billing practices, new data suggest
Some 70% of GPs working in affluent suburbs have lost income during the coronavirus pandemic, compared to just half in the most disadvantaged areas, new figures reveal.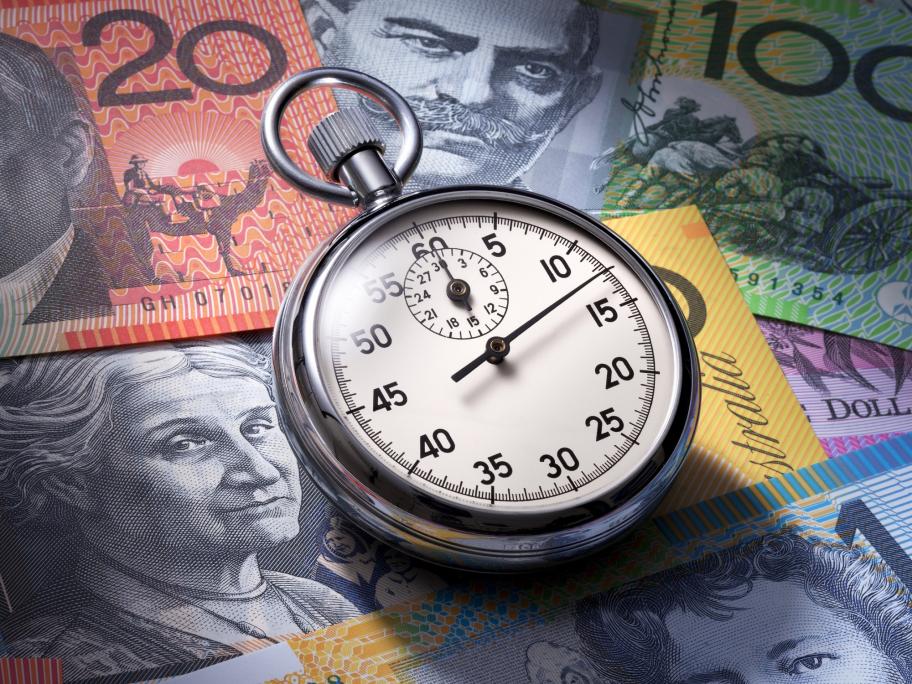 Researchers are blaming requirements to bulk-bill the temporary telehealth Medicare items for the disparity, which was uncovered by the University of Melbourne's MABEL (Medicine in Australia Balancing Employment and Life) study.
The data, based on a survey of 2250 GPs, showed roughly two-thirds of the specialty were losing income compared to last year.