Temporary PET items added to address nationwide nuclear scan shortage
Doctors have had to ration all but the most urgent cases
Patients needing urgent diagnostic imaging are being given access to PET scans as the Federal Government responds to the crisis afflicting nuclear medicine.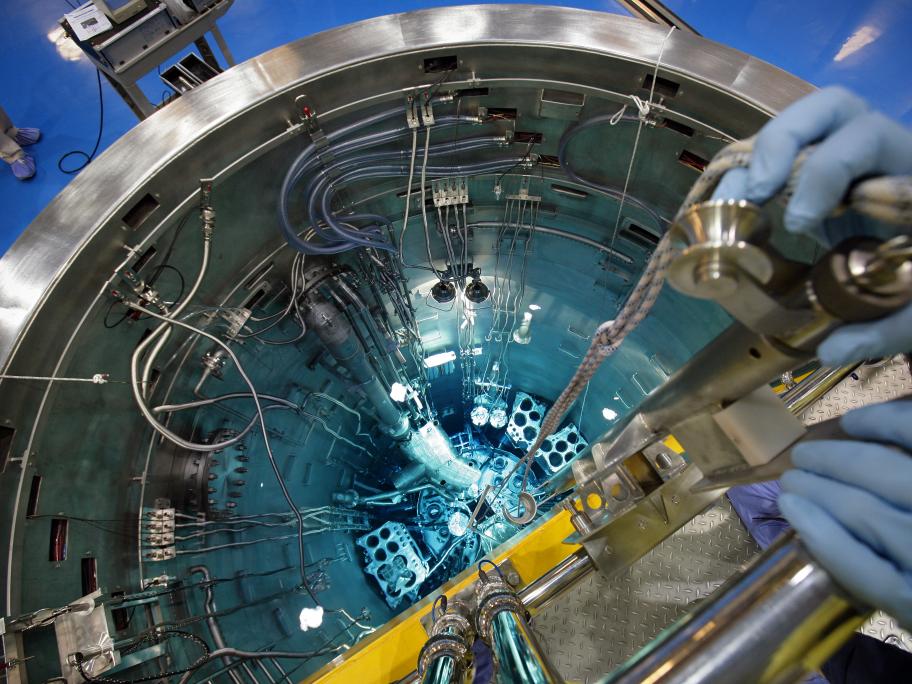 ANSTO's nuclear reactor. Photo: Supplied
A mechanical fault at Australia's nuclear medicine facility at Lucas Heights in Sydney has halted production of the radioisotope molybdenum-99 (Mo-99), used in about 80% of nuclear scans.