Tens of thousands of Chinese receive experimental vaccine
Country officials say 'no side effects' have been seen with the three vaccines that are still in development
Tens of thousands of Chinese citizens have been given experimental coronavirus vaccines with no reported side effects, according to vaccine makers and senior country officials.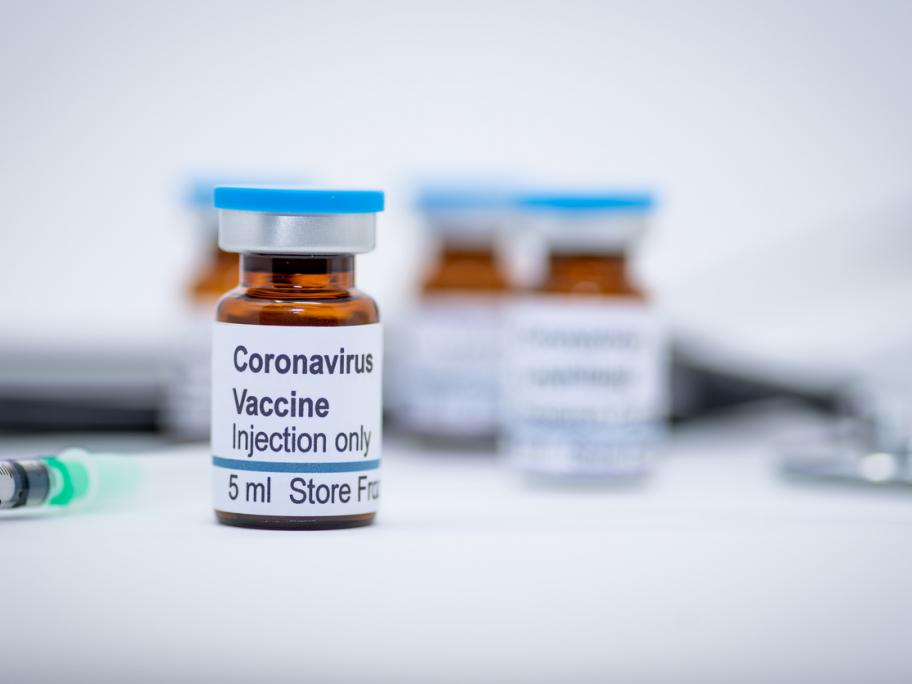 In July, China launched a vaccine emergency-use program that offers three experimental vaccines to essential workers including medical, transport and food market workers.
The vaccines are being developed by state pharmaceutical giant China National Pharmaceutical Group (Sinopharm) and US-listed Sinovac Biotech.