TGA accused of trying to criminalise gay sex
The watchdog's attempt to ban alkyl nitrites has raised several concerns
"We ask that the TGA does not criminalise the sex lives of gay men and queer Australians that seek to have comfortable, consensual sex in the privacy of their own homes."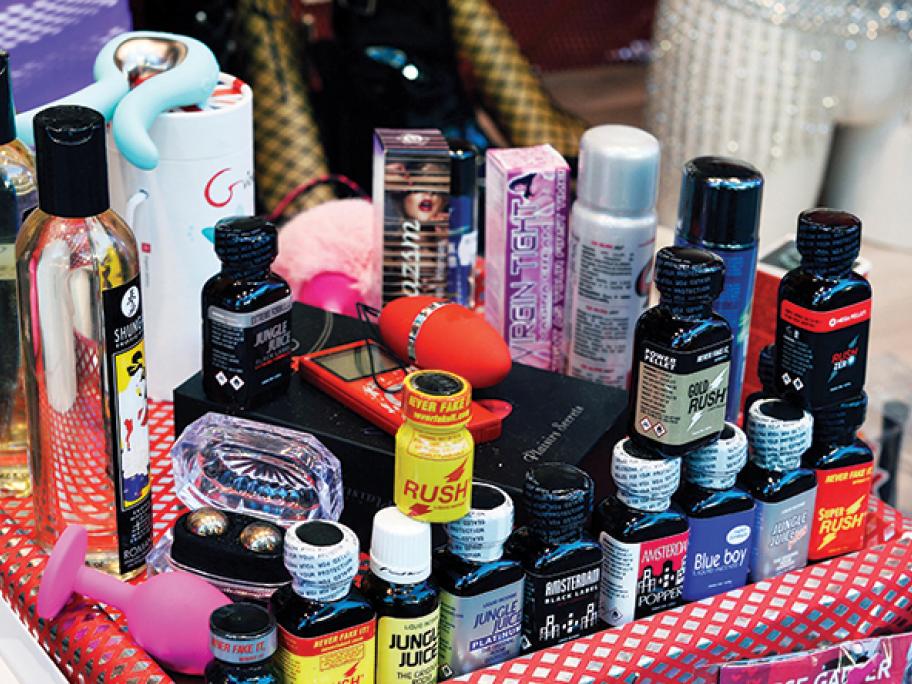 You may be thinking why Australia's medicines watchdog is embroiled in a row about the sex lives of anyone given its stated purpose is to protect the public from harm.
But for Steven Spencer, an LGBTQ rights advocate in Sydney, the TGA is a menace.
The reason? Its attempt to ban alkyl nitrites, including amyl nitrites or 'poppers', which have been used both to get