TGA alert as supply of phenelzine dries up
The watchdog suggests patients taking the drug for major depressive disorders need to be tapered off immediately if supplies cannot be secured
Patients taking phenelzine to treat major depressive disorder will need to be tapered off the drug immediately if they can't secure guaranteed supply, the TGA advises.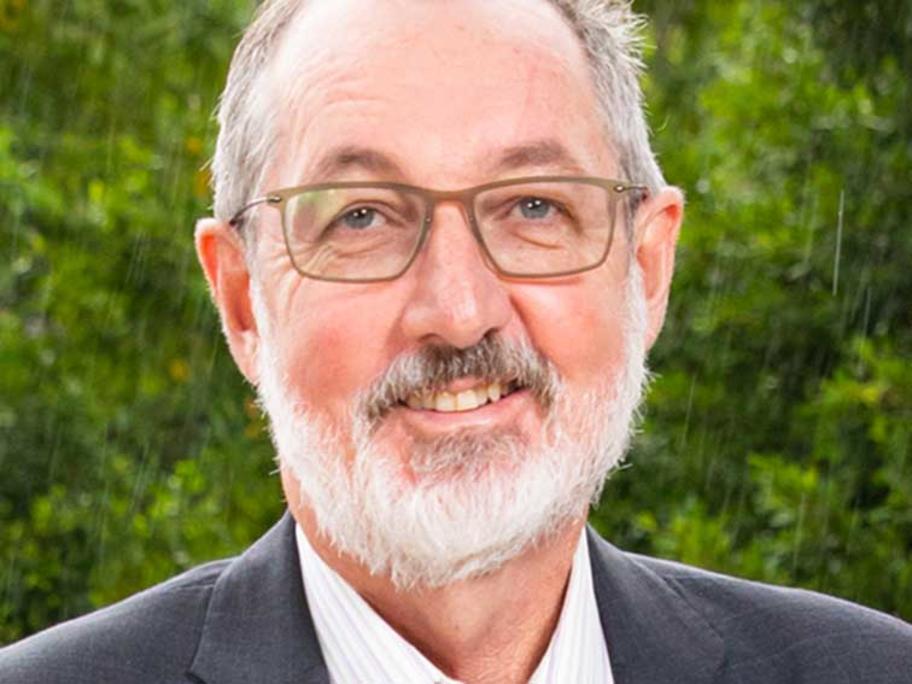 The Australian sponsor, Link Medical Products, has told the TGA that it has discontinued phenelzine sulfate (Nardil) 15mg tablets because of manufacturing issues.
While patients might be able to access phenelzine through the Special Access Scheme, the TGA warns that this supply could also cease.
In an alert published in June,