TGA approves Pfizer vaccine
Although there may be delays in the vaccine rollout because of supply shortages
Australia's first COVID-19 vaccine has been approved — Pfizer's mRNA-based vaccine called Comirnaty.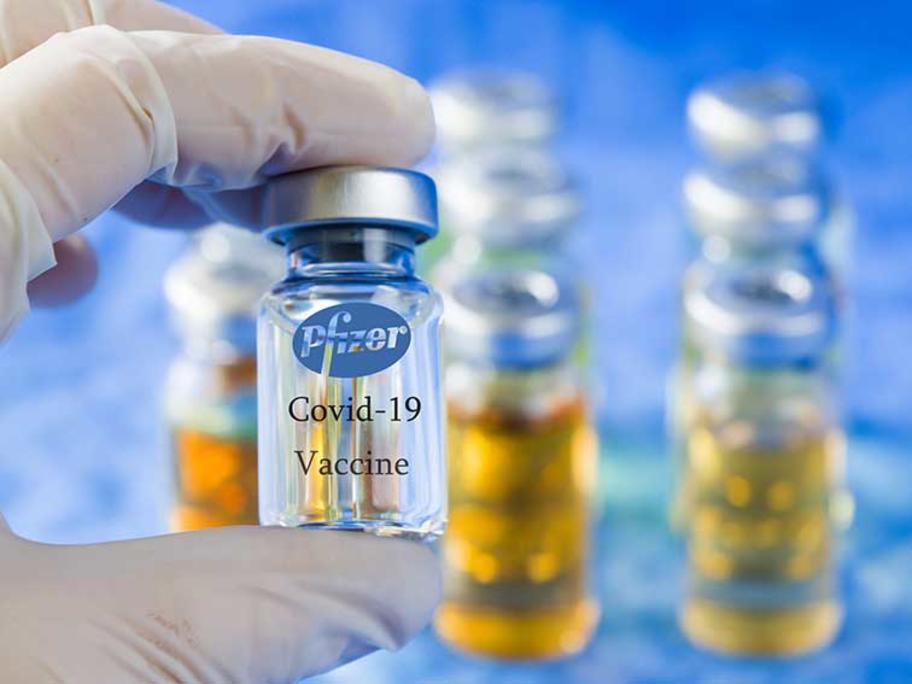 The TGA announced on Monday morning it had granted provisional approval to the two-dose vaccine that has been given to millions of people across the world already.
The Federal Government said the first of 10 million doses it had ordered would be administered to Australians in late February.