TGA audit reveals poor quality control for medicinal cannabis
Five of 22 products failed to meet standards, the regulator says
A TGA audit of the most-prescribed imported medicinal cannabis products in Australia has found more than one in five were not the strength claimed on the label.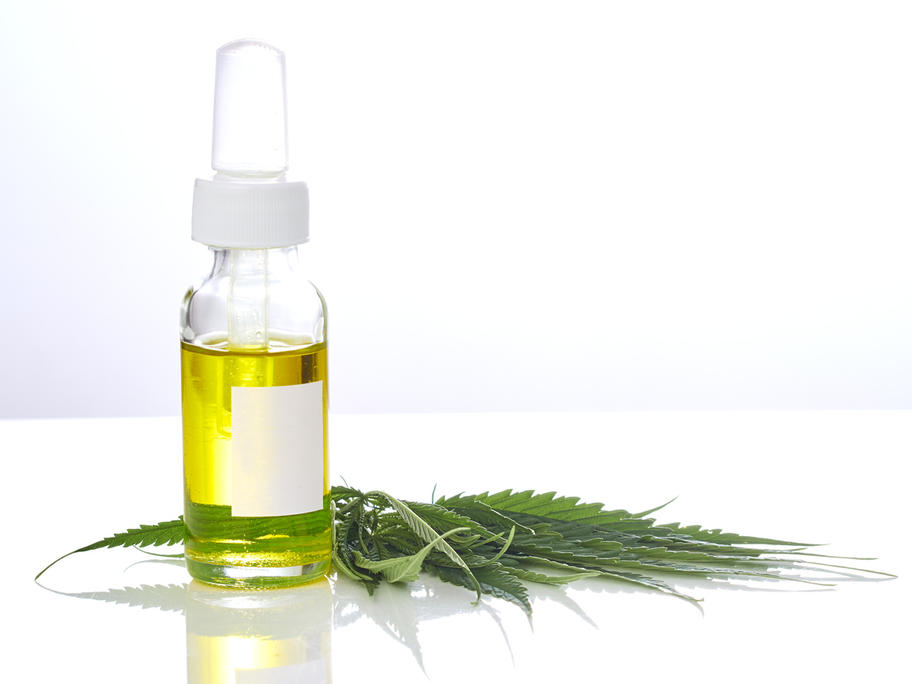 Companies that import or manufacture products for doctors to prescribe under the Special Access Scheme must meet Australian quality standards, the TGA says.
The active ingredient must be 90-110% of the potency claimed on the label, except for products in herbal form, for which the standard is 80-120%.
The drug regulator tested the 22 most-prescribed