TGA investigates cardiac adverse events linked to mRNA vaccines
Heart specialists in the US say the risk is minor compared with the risk of COVID-19
This story has been updated with responses from Pfizer and the TGA.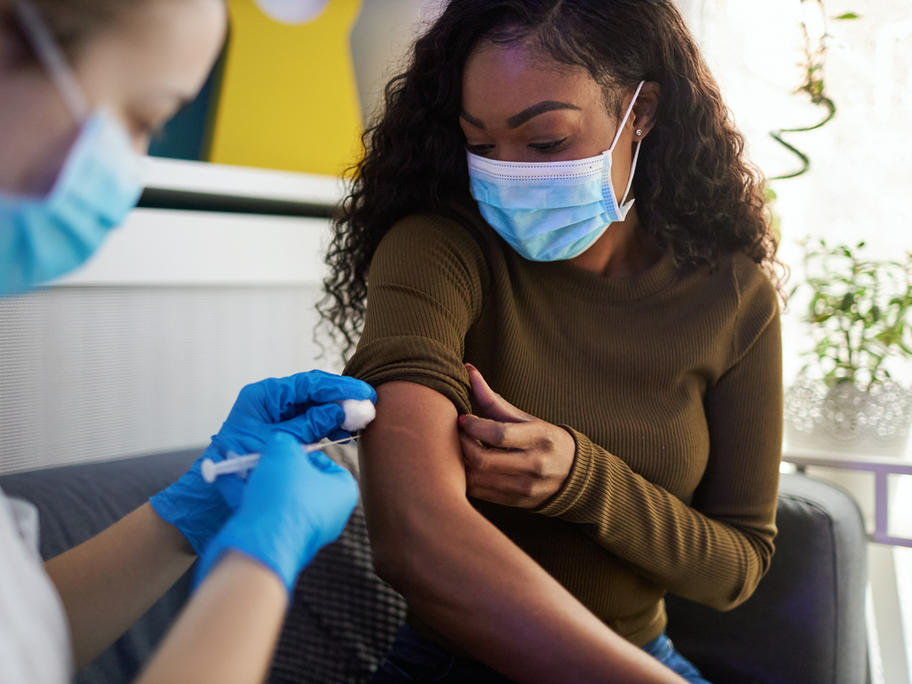 ---
Rare cases of myocarditis and pericarditis in patients who have received Pfizer's COVID-19 vaccine are under TGA investigation for a potential causal link.
The probe follows similar moves in the US and Europe.
On Thursday, the TGA announced it was investigating Australian reports of the adverse event while stressing "there is no indication at the moment that these cases are due to the vaccine".
Fewer than five