TGA issues 'cease and desist' warnings to six practices spruiking ivermectin
It comes amid the watchdog's ban on GPs prescribing the antiparasitic off-label
The TGA has issued cease and desist notices to six medical practices it says have been advertising ivermectin to treat COVID-19.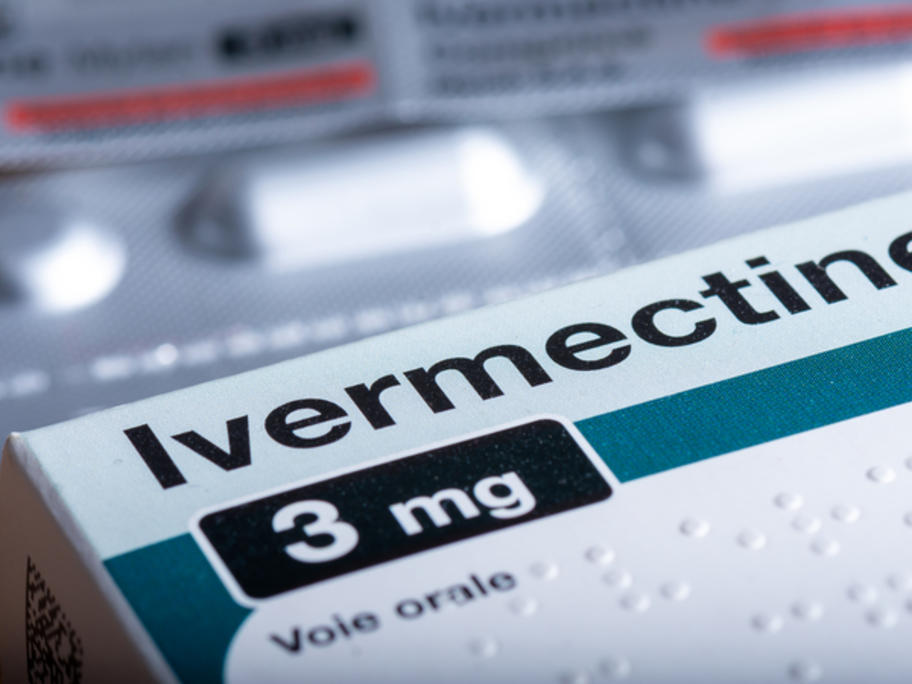 It follows a four-fold increase in prescriptions for the antiparasitic, prompting a ban on off-label prescribing by GPs last month.
The watchdog said it was unable to disclose any further details on the notices, including when they were sent, given the matter was an "open compliance issue".
But among the clinics receiving a letter was the Surecell medical group,