TGA takes action on lignocaine-based teething gels
The regulator proposes a warning against using high-strength products for pain in children
The TGA proposes a warning on teething gels containing more than 1.5% lignocaine in a bid to curb its use in babies and toddlers.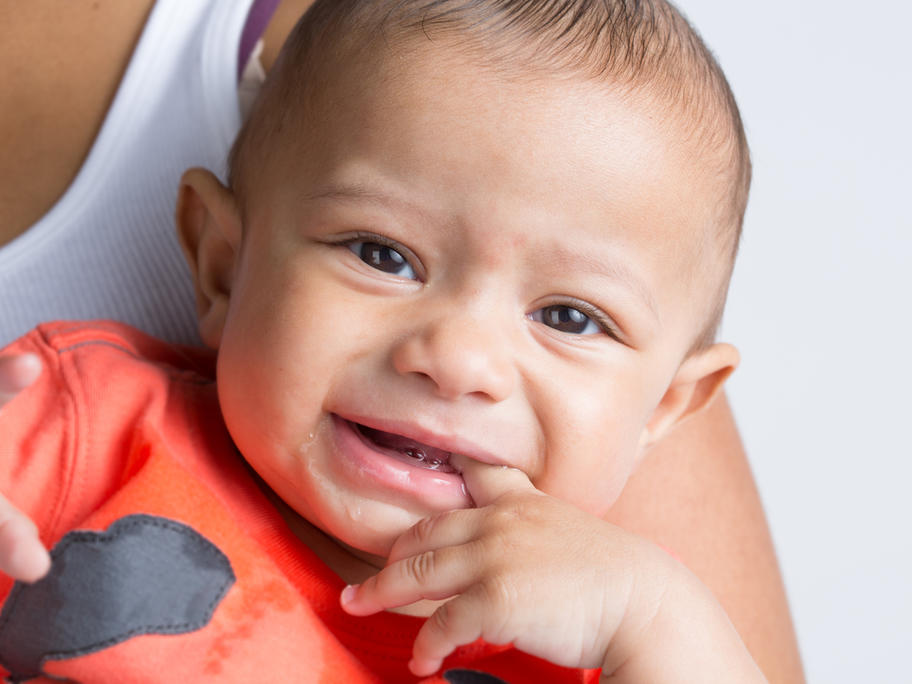 OTC topical gels containing between 0.5% and up to 2% lignocaine for babies' gums are widely available in pharmacies, with stronger formulations compounded upon request from parents.
But a growing body of evidence suggests that not only do the gels provide little benefit for teething pain, they are also associated with a greater risk of adverse events, the TGA says.