Thalidomide survivors paid more than $17m
A national apology from the Federal Government is also in the works, says a health department official
More than $17 million has been paid to 95 Australian thalidomide survivors, with a national apology from the Federal Government in the works.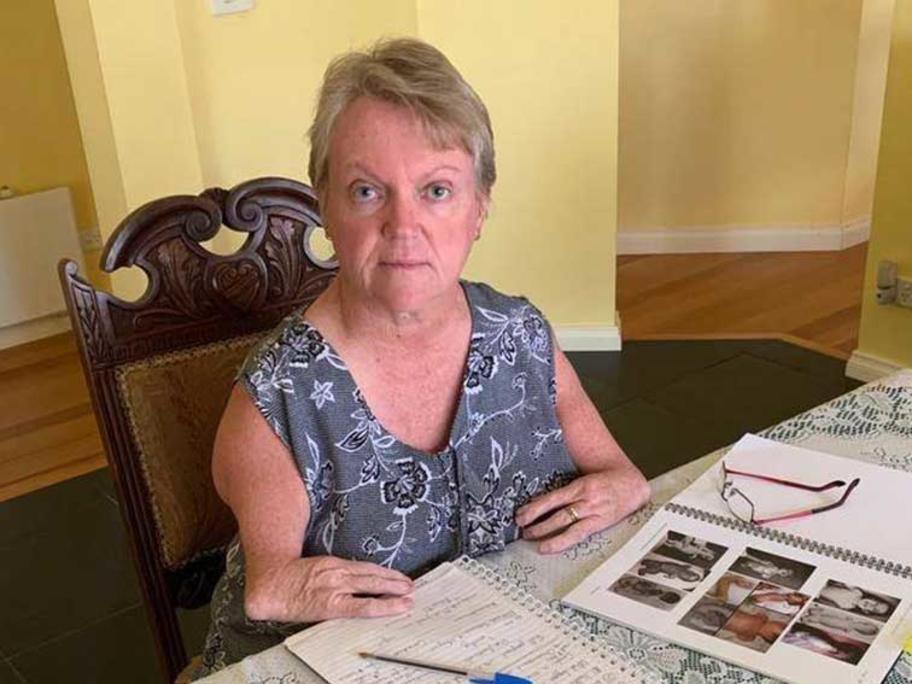 Lisa McManus.
The morning sickness drug caused birth defects in thousands of babies worldwide.
It was linked to birth defects in 1961, but governments did not take swift action to ban it from being imported or sold.
Unlike other countries,