Is there any evidence for keeping schools shut next week?
The answer, inevitably, is complicated
Children in NSW will finally return to school next week after nearly two months of being told to stay away from their classrooms.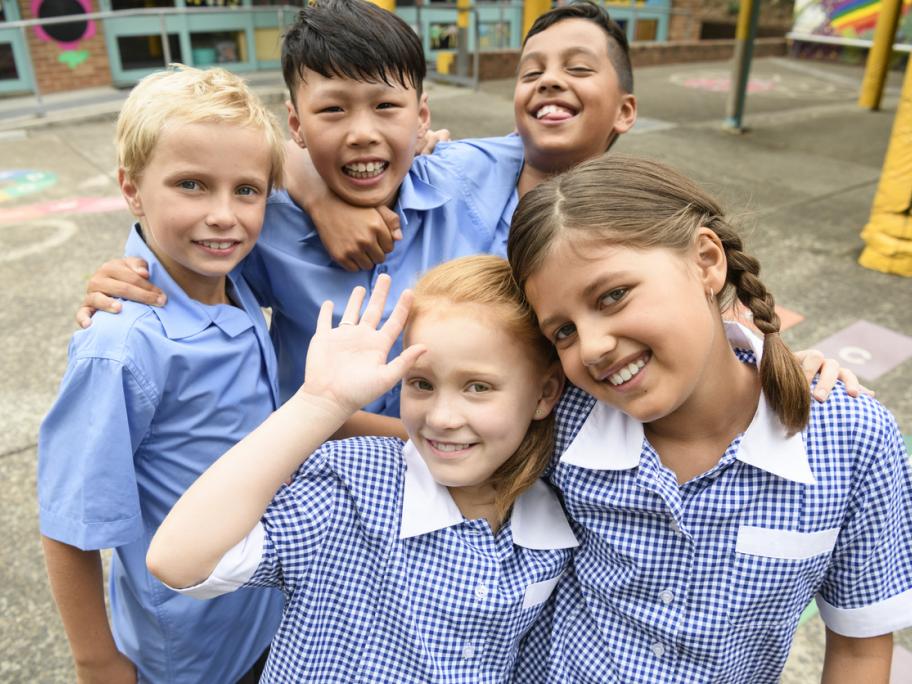 In ordinary times, it's hard to imagine a less controversial statement.
Yet somehow, as the COVID-19 pandemic has created a period of unprecedented unity in Australian politics, the 'School's Out' debate been the exception.
A few days ago, the Commonwealth Chief Medical Officer Professor Brendan Murphy was asked if there was any scientific modelling on whether it was safe to return to school.