'There are still times when a doctor needs to hold a patient's hand'
Last week, Dr Martin Kelly fronted a parliamentary inquiry to reveal some of the realities of working as a GP in remote Australia
Dr Martin Kelly is a GP who knows the reality of remote medicine.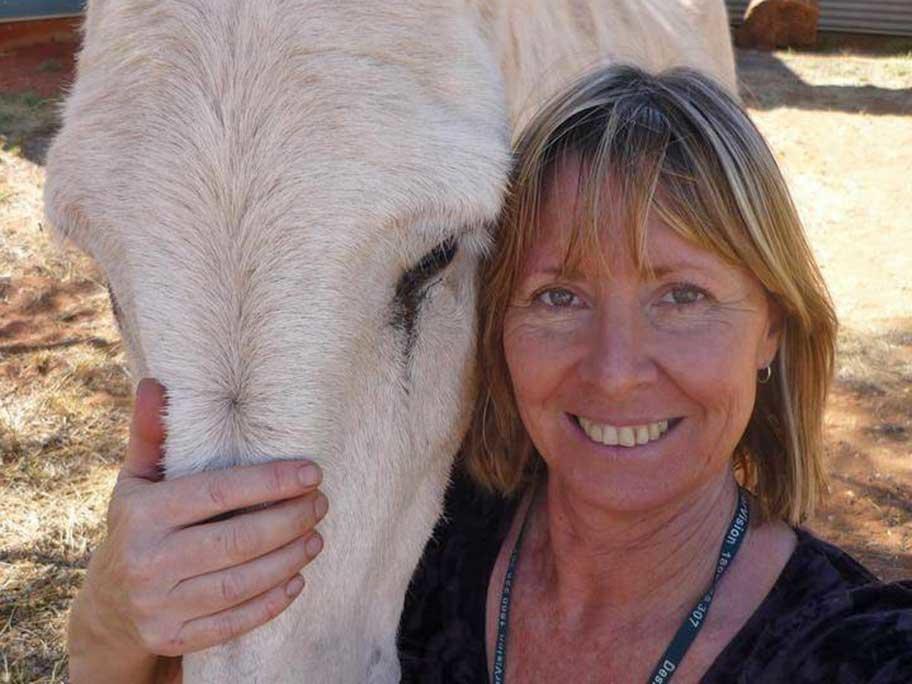 Gayle Woodford.
For the past 25 years, he has worked for Nganampa Health Council, running medical clinics in the Anangu Pitjantjatjara Yankunytjatjara Lands.
He was a close colleague of Gayle Woodford (right), who was murdered in 2016 while working as a nurse at one of his clinics.