Is there a major flaw in Victoria's assisted dying laws?
ANALYSIS: There are concerns that some patients could become unwilling participants in the scheme
"The most conservative model of its kind in the world."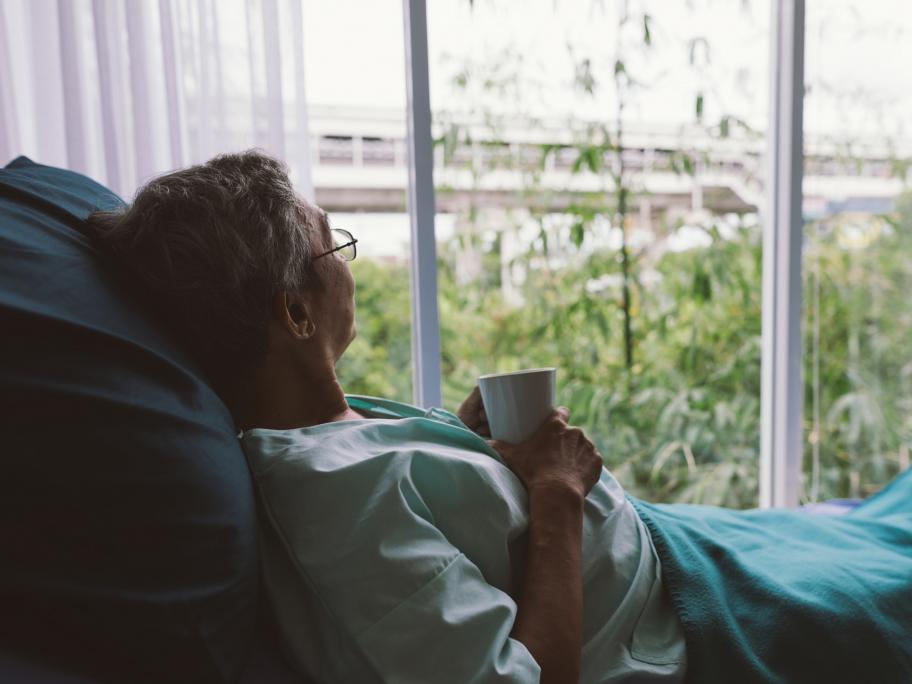 This is how Victorian Premier Daniel Andrews has described his state's historic voluntary assisted dying regime, which officially came into effect in mid-June.
But Australian Doctor has been told of concerns among doctors about the mechanisms to ensure it is truly voluntary.
As we reported last week, more than 220 doctors have either completed or begun the assisted dying training so they can support patients through the process.