These bushfires are not the first disaster where GPs were sidelined
GPs look back at the 2016 thunderstorm asthma event
With GPs angry at being sidelined from the bushfire emergency response, another group of doctors have spoken about their own unrecognised role during Melbourne's fatal thunderstorm asthma outbreak three years ago.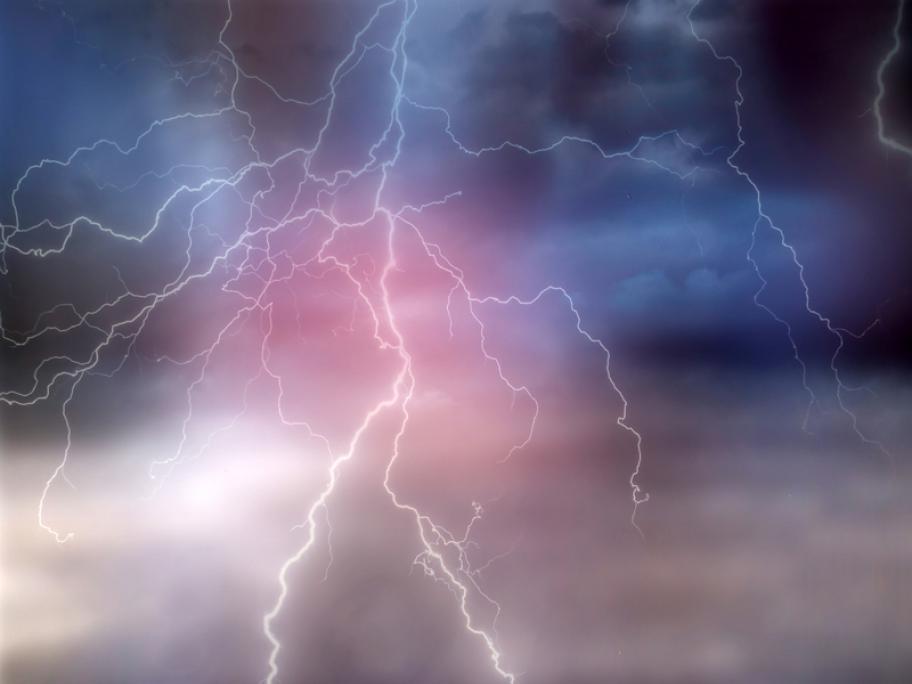 The burden on EDs back in November 2016 has been well-documented: 4000 ED presentations and ambulance call-outs, resulting in 30 ICU admissions.
However, public health experts say the efforts of GPs and their practice teams have not been adequately acknowledged.
They interviewed 11 GPs who describe turning their