'They will eventually get me': Dr Charlie Teo says critics want to drive him out of medicine
He accused colleagues of 'vilifying and persecuting' him
Dr Charlie Teo says his detractors will "get him" and drive him out of the medical profession.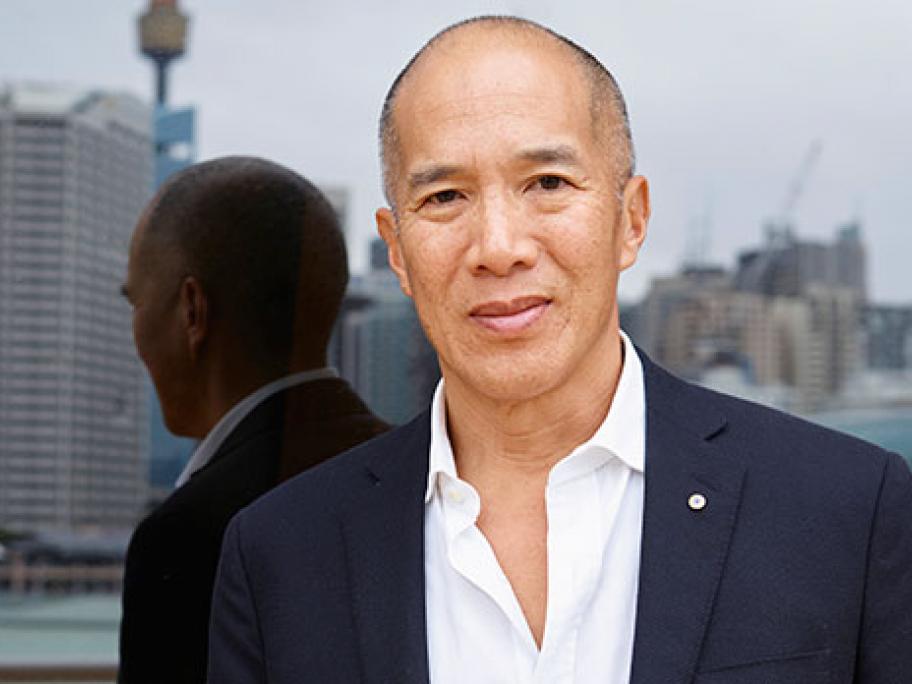 Dr Charlie Teo. Photo: Nic Bezzina
In a 30-minute speech last weekend, he also accused Sydney Children's Hospital of trying to restrict his practice by introducing rules that mandated all his patients be admitted to ICU after surgery and that he could not have more than one patient in the ICU at a time.
"What that meant, of course, is that