Thousands of rural patients airlifted for mental health problems
Flying doctor retrievals surge as more rural patients in crisis
Poor availability of mental health services in rural Australia increasingly leads to people reaching a crisis and requiring aeromedical retrieval, researchers warn.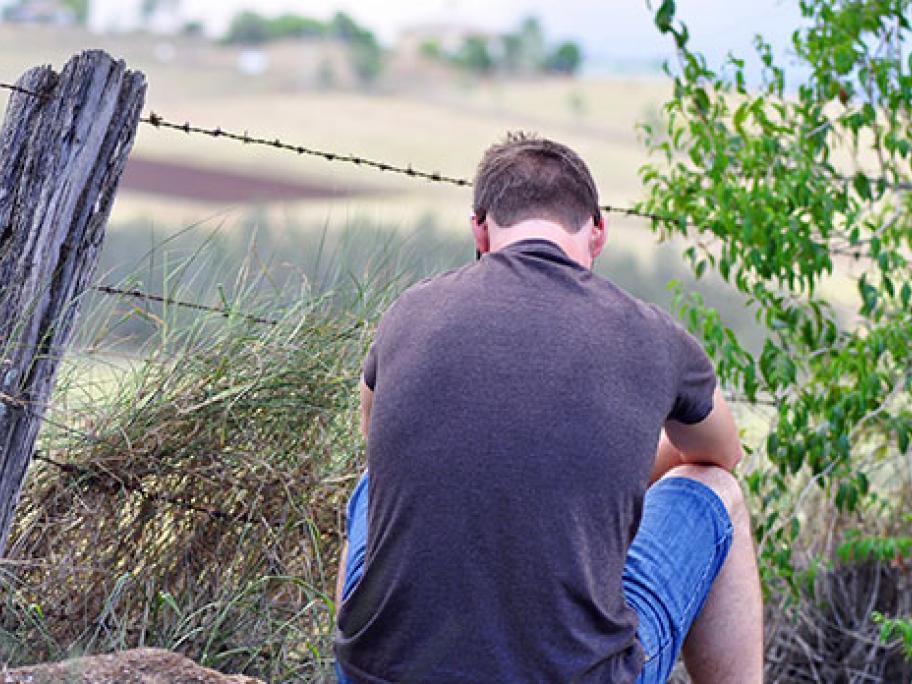 Researchers from the Royal Flying Doctor Service have, for the first time, examined data on retrievals for mental health and behavioural disorders in rural and remote locations. 
Almost 2300 patients were transported to metropolitan areas for treatment over three years, with the number of retrievals jumping from 310 in 2014 to 1040 in 2017.
Most patients were male and younger than