Three babies discharged with wrong families
The mix-ups were among hundreds of sentinel events recorded in Australian public hospitals over a five-year period
Three infants were given to the wrong parents in public hospitals over a five-year period, according to the latest Productivity Commission Report on Government Services 2020.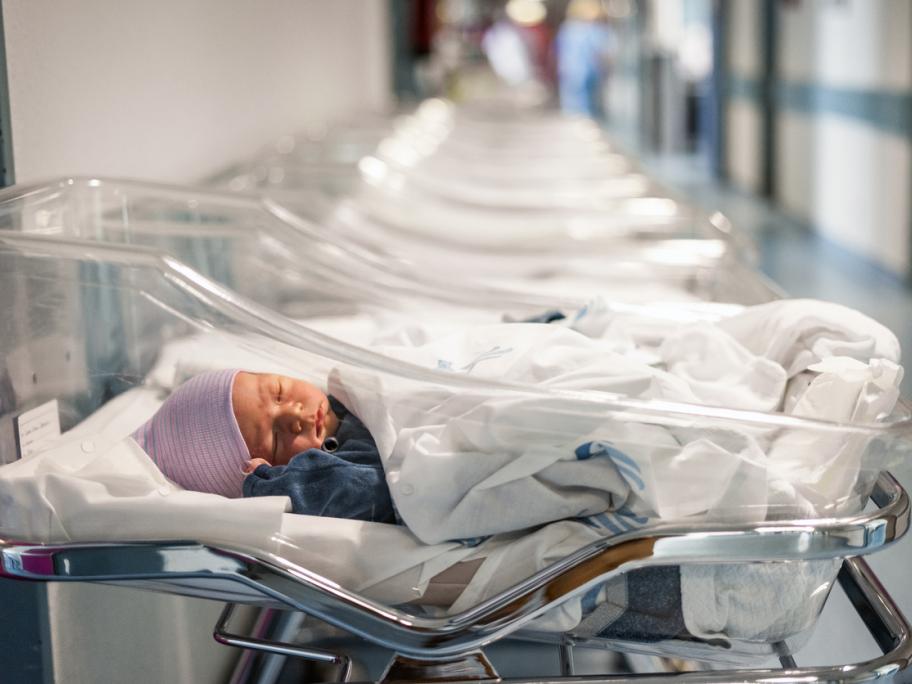 The national report, which covers the years between 2013/14 and 2017/18, looked into sentinel events in public hospitals.
It revealed there were 426 events over this time, including the baby mix-ups.
Two of the infants were handed to the wrong families in the first year covered by the report,