Three in four GPs want to charge co-op style fees: poll
Charging administration fees would increase practice revenue, doctors say
Up to three-quarters of GPs say they would charge patient membership fees in return for bulk-billing if it were clearly allowed under the law.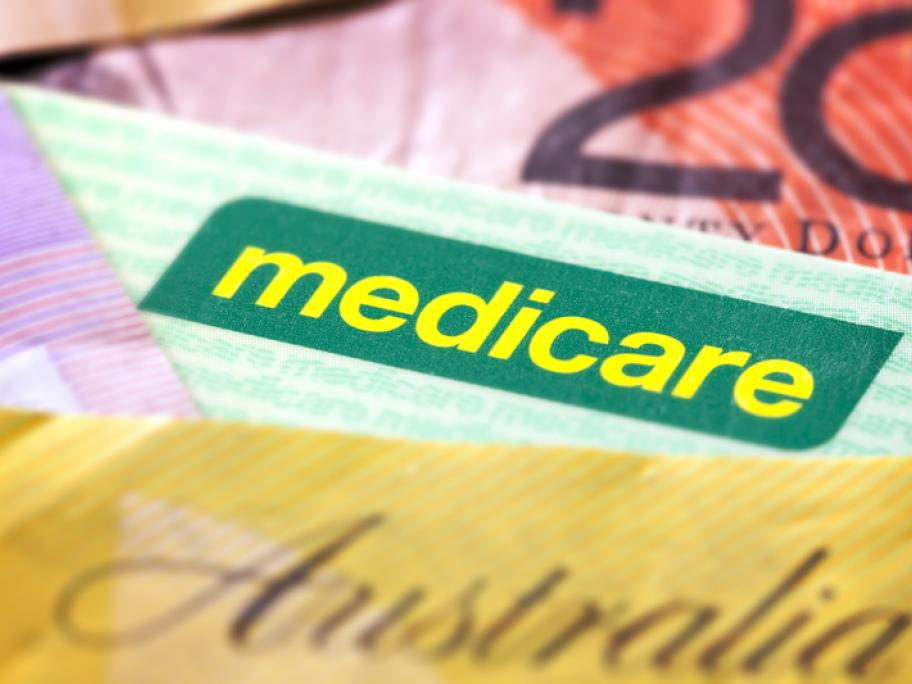 And more than 80% of doctors think that not-for-profits operating as membership organisations have an unfair competitive advantage over other GP practices.
The results, from an online Australian Doctor poll of more than 250 GPs including 16 GP registrars and 64 GP practice owners, come amid a growing debate over the legality of such practices.
Critics say these clinics are breaching section 20A of the