Time to hang up on the PBS authority line, says RACGP
The RACGP says replacing the authority line with a streamlined system will have no impact on patient safety and save GPs' time.
The RACGP has reignited debate over the PBS telephone authority line, declaring it fails to prevent inappropriate prescribing and serves little purpose other than to waste GPs' time.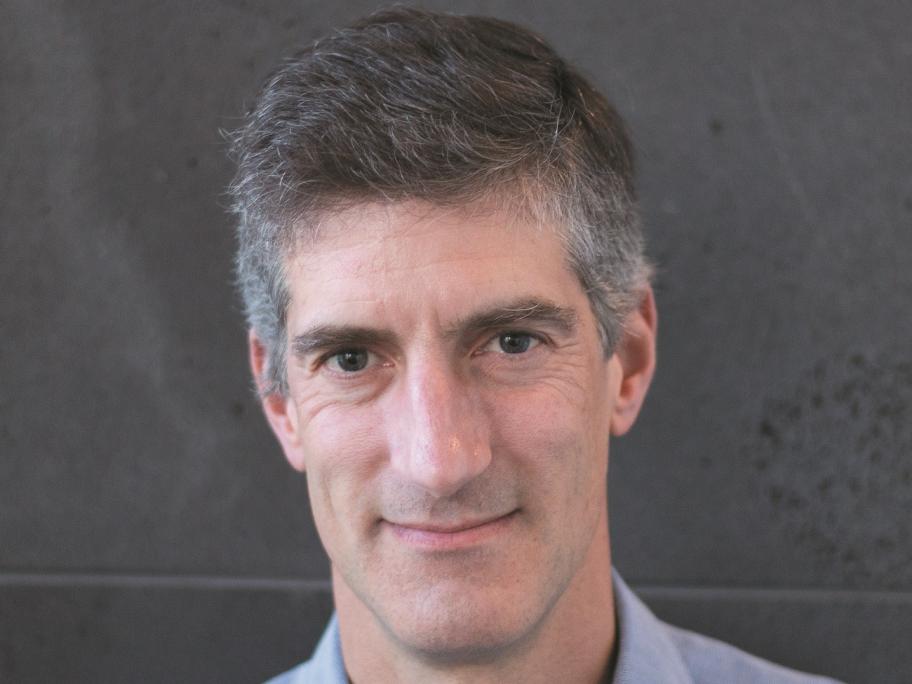 Professor Mark Morgan.
Contacting Services Australia's hotline to request approval for authority drugs has been mandatory for decades – with the process often taking up to five minutes per call.
More recently,