Time to tweak the MBS to boost cardiac auscultation: cardiologist
Patients and doctors need greater awareness of the threat from undiagnosed heart valve disease, Professor Tom Marwick says
The MBS heart health check item number should be updated to include cardiac auscultation in a bid to diagnose valvular heart disease before patients present with an acute event, a leading cardiologist says.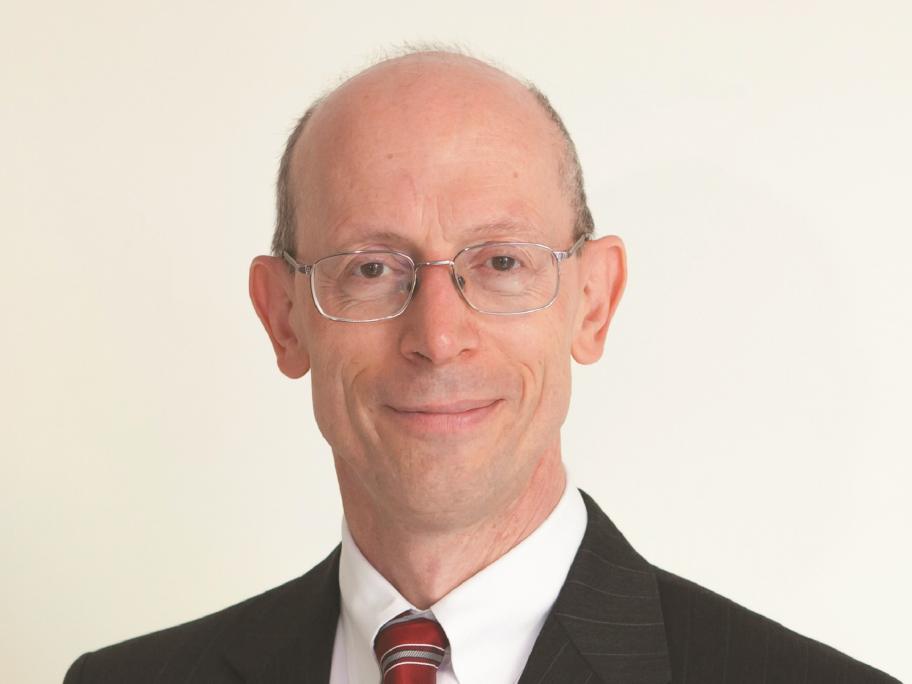 Professor Tom Marwick.
At least half a million Australians currently have some form of the disease, and this figure is expected double by 2051, new figures show.
The director