Toddler left in coma after eating marijuana 'edibles': case
US doctors report on a two-year-old who developed TCH poisoning and needed to be intubated after finding her dad's stash
US doctors are highlighting the dangers of legalising marijuana-based products after a toddler was left in a coma after eating nine of her dad's 'edibles'.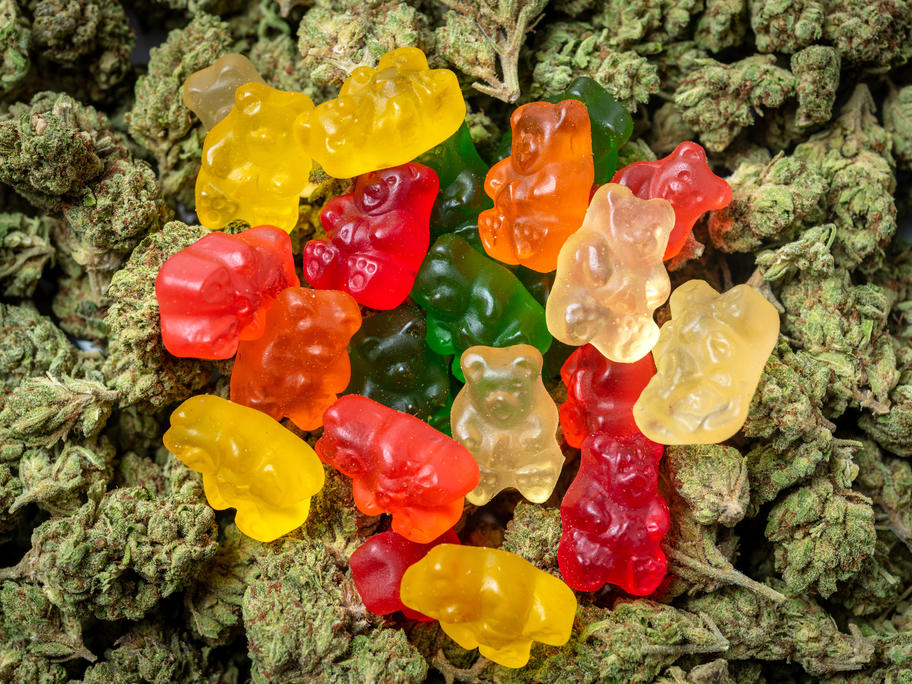 The previously healthy two-year-old was airlifted to hospital for sedation and decreased responsiveness about 45 minutes after consuming nine gummies containing tetrahydrocannabinol (THC).
She was minimally responsive to stimuli — Glasgow Coma Score (GCS) of 3 — and had a heart rate of 136 bpm.
Her father explained he had purchased the