Too little sleep tied to osteoporosis
Older women who sleep fewer than five hours are more likely to have low bone mass, study shows
Older women who get less sleep are at greater risk of low bone mineral density and osteoporosis, a US study suggests.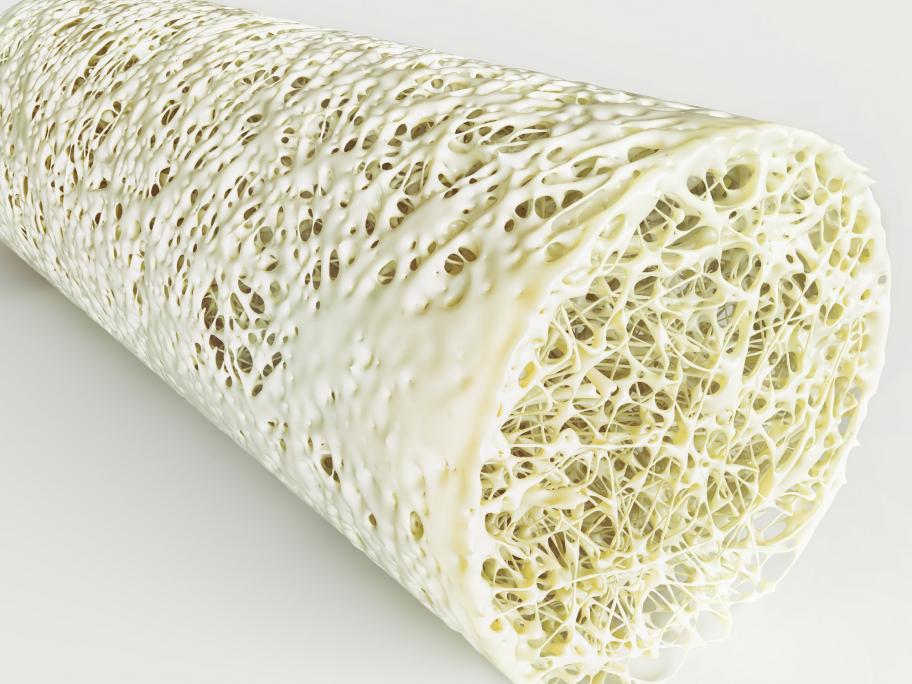 Postmenopausal women who slept fewer than five hours a night were more likely to have low bone mass than those who averaged seven hours sleep.
Short sleepers were also up to twice as likely to have osteoporosis of the hip and spine, according to the findings from a long-term study based on 11,000 participants.
The bone mass differences between the short sleepers and those who logged seven hours